midDLE SCHOOL MEETING TIMES + EVENTS
TEMPORARILY all online
WEEKLY AT THE SPOT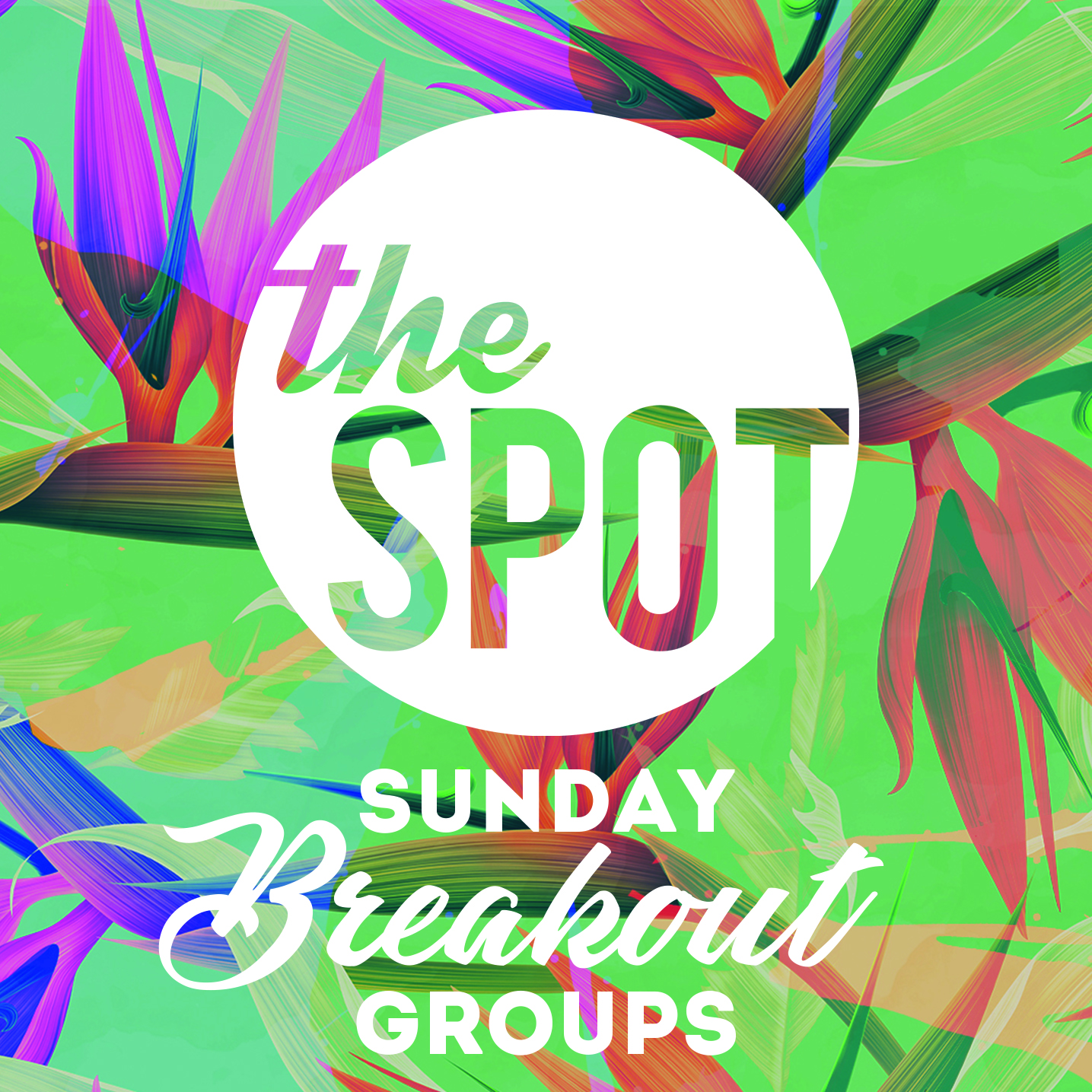 Sunday Lifegroups!
Join us for Middle School LifeGroups on on Zoom Sundays at 11:30am. We will be studying Rest - Hebrews 4 as a church, so be sure to check out Sunday's Live-Stream Service! The Zoom link should be the same each Sunday, but it will also be in the weekly parent email.
Big Idea: Staying Connected
Passage: Hebrews 10:24-25
Reflection / Discussion Questions:
1. Name as many songs about friendship and relationships as you can. (you can sing them if you like)
2. What is your greatest memory of LifeGroups or The Spot?
3. What value is there in staying connected in relationships and friendships?
4. Looking back over the past year, how have you grown in your relationship with Jesus?
5. If you could have changed one thing about this past year, what would it have been? Why?
6. Read Hebrews 10:24-25 together. How can you encourage and support one another as you head into summer?
7. How can you stay connected the school year ends?



Current Wednesday MIni Series!
The world has changed a lot and we want to support your student through these unusual times. Each Wednesday evening we invite you to tune-in for a mini Spot message. Check out the new Dot Video!

Big Idea: Love!
Passage: 1 Corinthians 13
Reflection / Discussion Questions:
1. Why is love so important in our lives? Why should we love others? Read 1 Corinthians 13.
2. What makes it hard to love others in your life?
3. What are ways to love your family and friends during this time in quarantine.
4. Think of someone to invite to the Spot Hangouts or reach out to someone you haven't talked to in awhile.