MIDDLE SCHOOL MEETING TIMES + EVENTS

WEEKLY AT THE SPOT
Sundays: 11:00 am - 12:10 pm
Wednesdays: 7:00 pm - 8:00 pm
The Underground
Join us for a time of connection, games, worship and Bible! The Spot is where YOU belong! You are Here!
MS LifeGroups!
Sundays 11:00 am
The Underground
This is the place where Middle School Students will connect with God and others and grow in their faith. Every student is placed in a LifeGroup based on their gender and grade level with an amazing leader!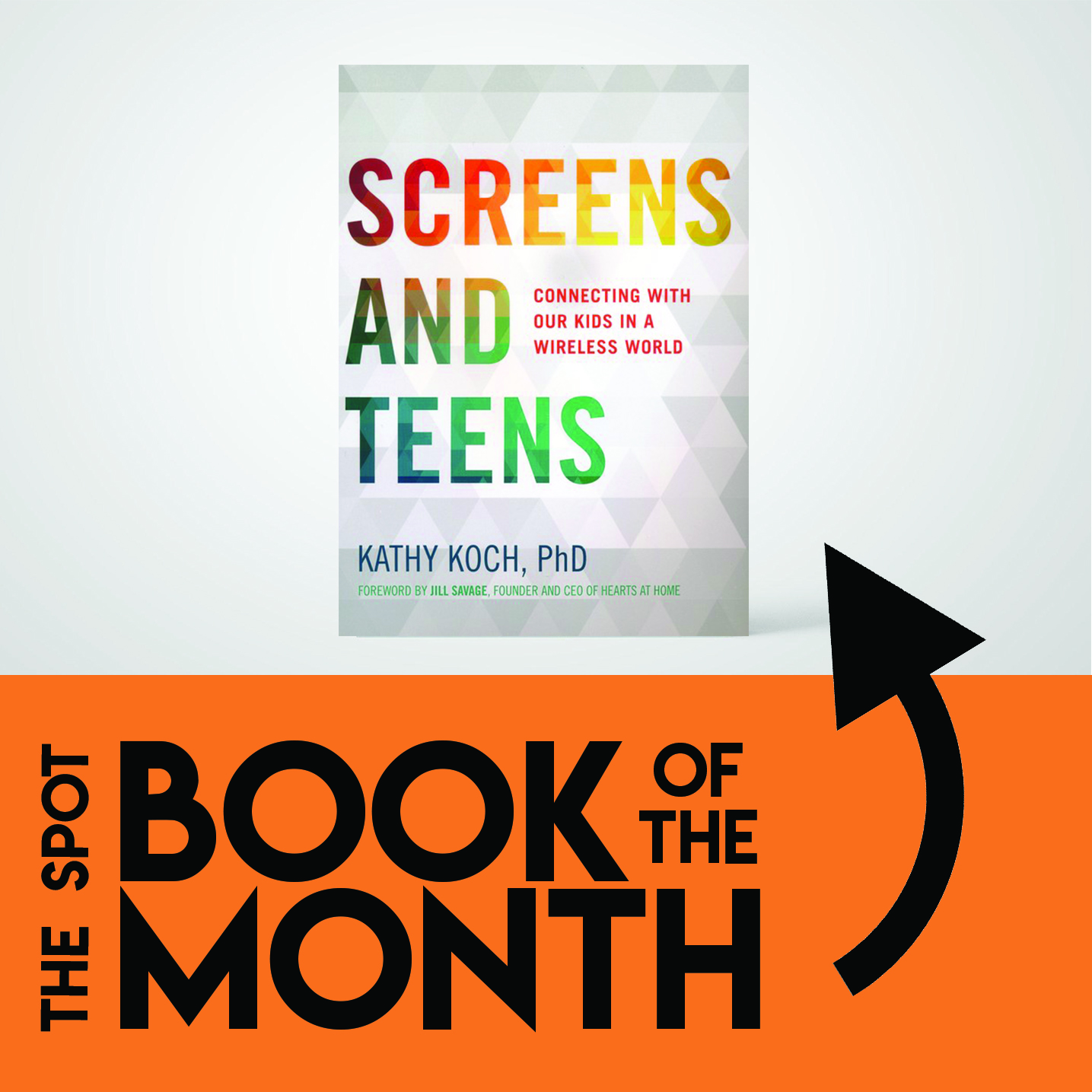 The Spot Book of the Month!

(For Middle School Parents)
Josh is recommending a book of the month for November, 'Screens and Teens' by Kathy Koch. We live in a world of screens that consume our time, energy and focus. This book will show you how to grow closer as a family...Check it out!
Pick up your copy at the Calvary Corner Bookstore for $13.99. Store hours are Mon.-Thurs. 8:00am - 4:00pm and Sun. 8:30am - 12:30pm.