midDLE SCHOOL MEETING TIMES + EVENTS
TEMPORARILY all online
WEEKLY AT THE SPOT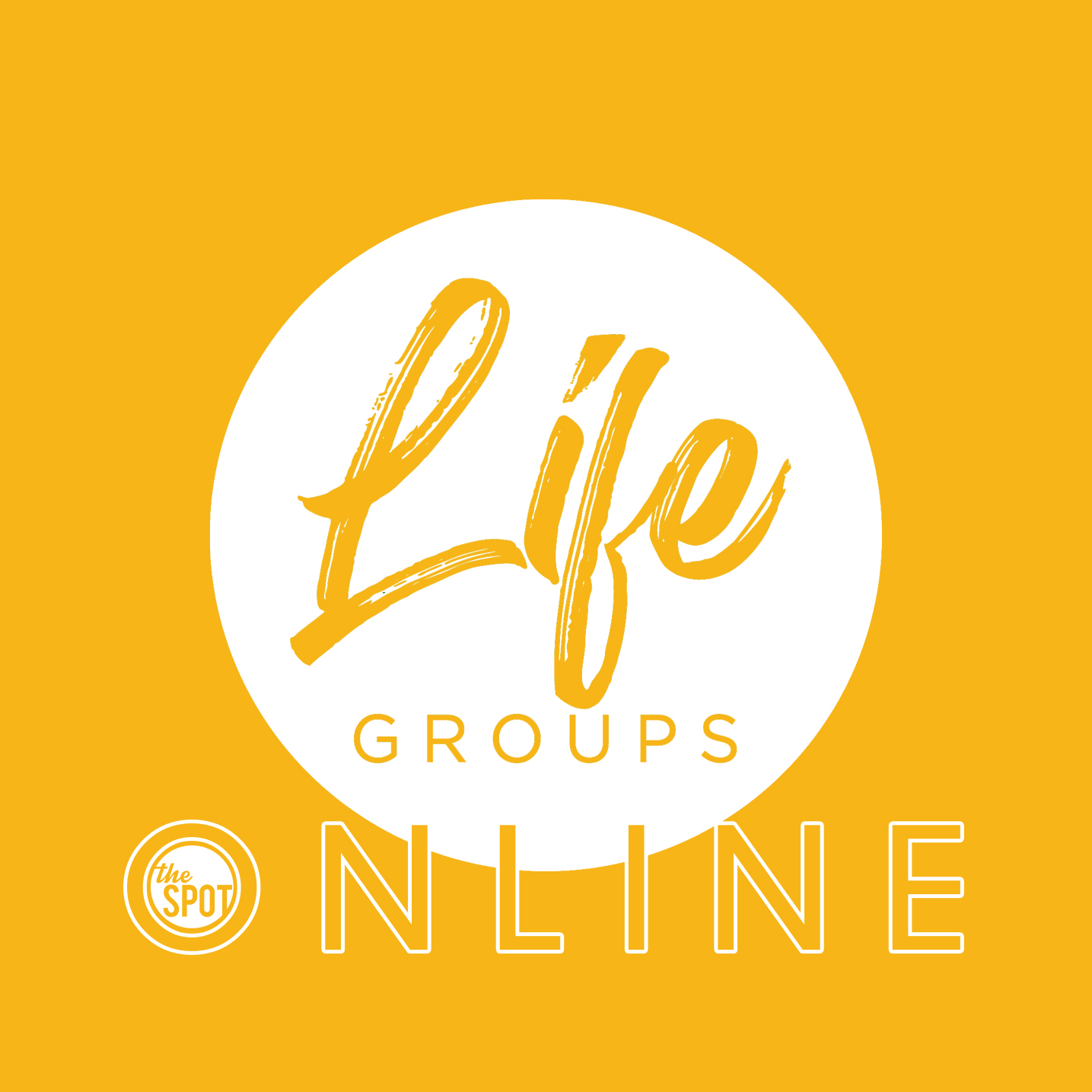 Sunday Lifegroups!
Let's dig deeper into the message from this Sunday's Live Stream Service. Our LifeGroup Zoom chats start at 11:30am. LifeGroup questions and the Zoom link will be available in this week's parent email.
Discussion Questions:
1. Jesus was a famous teacher. Many people asked Him questions. Suppose you met Jesus face-to-face and could ask Him one question. What would the question be?
2. Read Luke 10:25-37
3. In verse 25, The lawyer asks, "What must I do to inherit eternal life?" If a friend or a family member were to ask you this same question today how would you answer them?
4. What is Jesus' point in having the Samaritan exemplify brotherly love toward one's neighbor?
5. What holds you back from acting as the good Samaritan did?
6. Why is it important for us to be willing to help others?
7. Read James 2:8-9- If you really keep the royal law found in Scripture, "Love your neighbor as yourself," you are doing right. But if you show favoritism, you sin and are convicted by the law as lawbreakers. What stands out to you in the passage?
8. How can we all express more compassion and care for other in Orange County? How about the world?



Current Wednesday MIni Series!
The world has changed a lot and we want to support your student through these unusual times. Each Wednesday evening we invite your student to tune-in for a mini Spot message. Check out the video now!


Reflection / Discussion Questions:
- How do you feel about being quarantined at home?
- What are 3 things you love about quarantine?
- What are 3 things you dislike about quarantine?
- Josh talked about feeling lethargic, lazy, and bored. How do you relate to those feelings?
- Reread Ephesians 4:14-17. What something that stands out to you?
- How might you miss out on the opportunities that God has for you?
- What are some unique opportunities you have during this unusual season?
- How can you use the extra time you have this week to honor God?