MIDDLE SCHOOL MEETING TIMES + EVENTS

WEEKLY AT THE SPOT
Sundays: 11:00 am - 12:10 pm
Wednesdays: 7:00 pm - 8:00 pm
The Underground
Fresh! We love fresh things...air, food, sheets, seasons. This year we are starting fresh with our eyes on Jesus! Let's get out of the rut, shake off the dust and pursue a life worthy of our calling! Each Sunday and Wednesday we will tackle a new spiritual discipline that helps us connect with Jesus in a Fresh Way!
MS LifeGroups!
Sundays 11:00 am
The Underground
This is the place where Middle School Students will connect with God and others and grow in their faith. Every student is placed in a LifeGroup based on their gender and grade level with an amazing leader!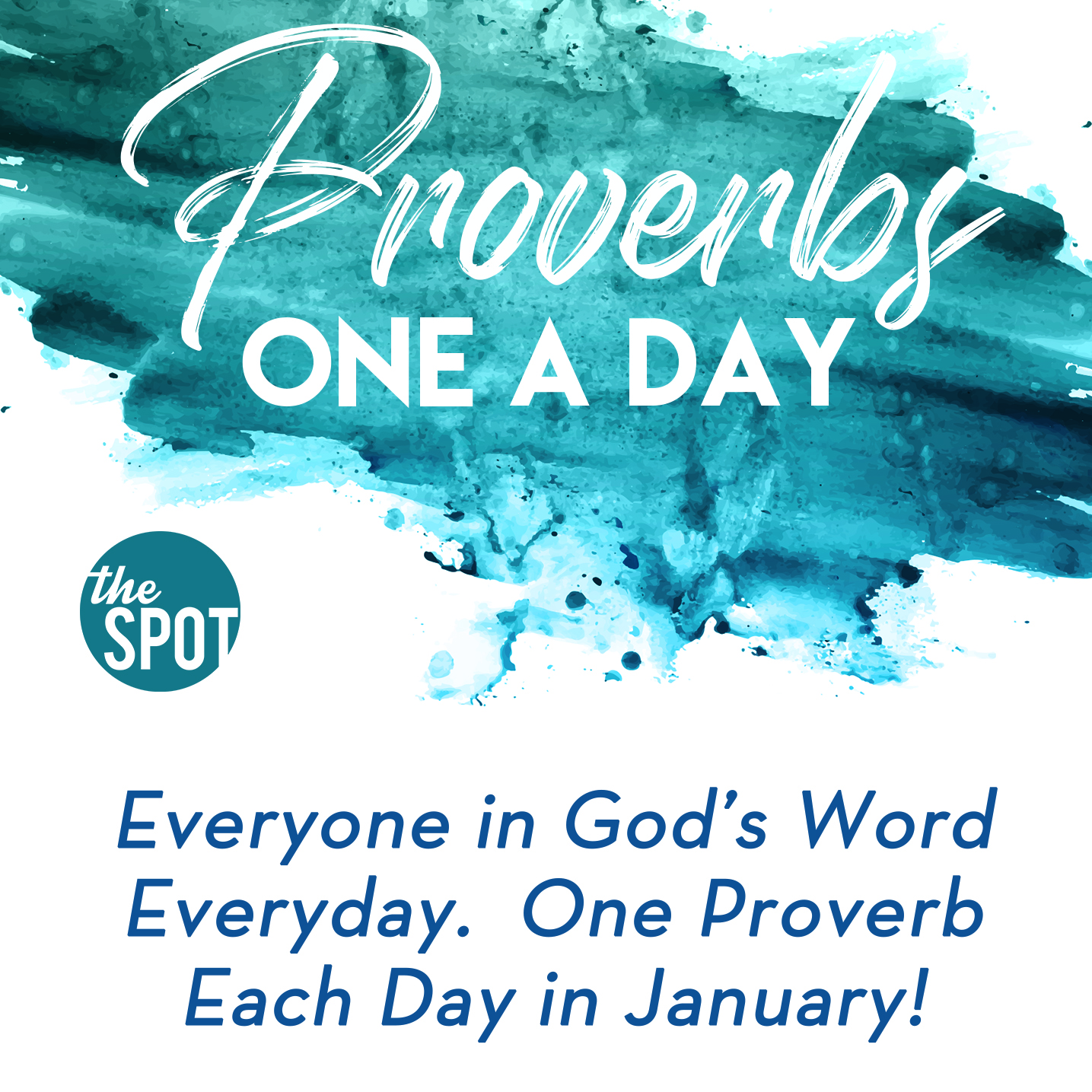 PROVERBS: ONE A DAY
Would you like to gain wisdom about friendships, business dealings, financial matters and how to avoid temptation? Read a Proverb a Day. We challenge you to meditate on a verse from Proverbs each day in the month of January. For those of you who desire more...read a chapter in Proverbs each day (31 chapters and 31 days in January)! Josh will be posting a verse a day on Instagram or you can click the image above to get the list of daily verses for the month.