midDLE SCHOOL MEETING TIMES + EVENTS
As our Orange County conditions and restrictions change we will adjust our programs and events accordingly.
WEEKLY AT THE SPOT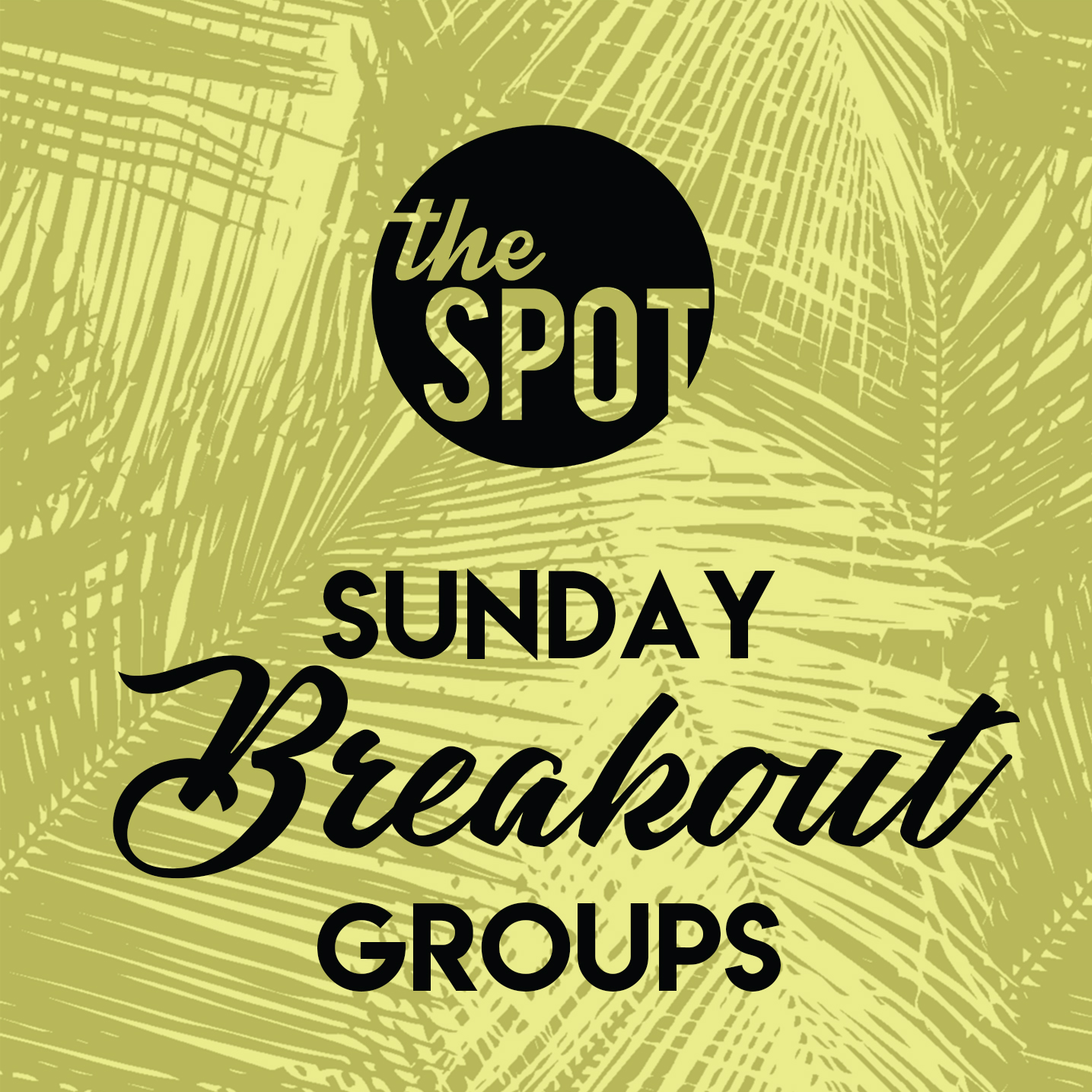 Sunday Spot Breakout groups!
Calvary Church is teaching on Hebrews 5-9...A Better Hope. Check out Calvary's live-stream service at 9:30am and then join us for Middle School Breakout Groups on Zoom Sundays at 11:30am! The Zoom link should be the same each Sunday, but it will also be in the weekly parent email.
It'sVBS Sunday! NO Breakout Groups this Sunday!




The Dot: A MIni Mid Week Series!
The Dot is posted each Wednesday evening, so we invite you to tune-in for a mini mid-week message from the Spot. Our Summer 2020 theme is 'The Summer of Other,' so each week we will look at one of the many 'one anOTHER' passages in the Bible.
Check out the newest Dot message here!

Big Idea: Spur One AnOTHER!
Passage: Hebrews 10:24-25
Reflection / Discussion Questions:
1. What is something you've done recently that was really challenging?
2. How did you get through it?
3. Hebrews talks about 'spurring one another on' ... What do you think that means?
4. The Bible challenges us to encourage and support each other...especially in difficult times.
5. What is one way you can encourage someone else this week?
Summer Swag!
Shirts - $10 each
Stickers - $1 each
Fanny Packs - $10 each
Combo Deal - $12 (1 Shirt + 3 Stickers)
Pick up on Sundays at 1:00pm Calvary's Turf or at Beach Boogies on Thursdays.
Shirt Sizes: XS-XL.
*Available only while supplies last.