IMPORTANT CHURCH UPDATE:

Due to an abundance of caution and from a desire to be good neighbors to our community, all on campus high school events including Sunday mornings and Wednesday nights will be postponed until further notice. To learn more about how Calvary is helping combat the spread of COVID-19, please explore the options below.
CALVARY UPDATES + INFORMATIONCALVARY CHURCH LIVE STREAM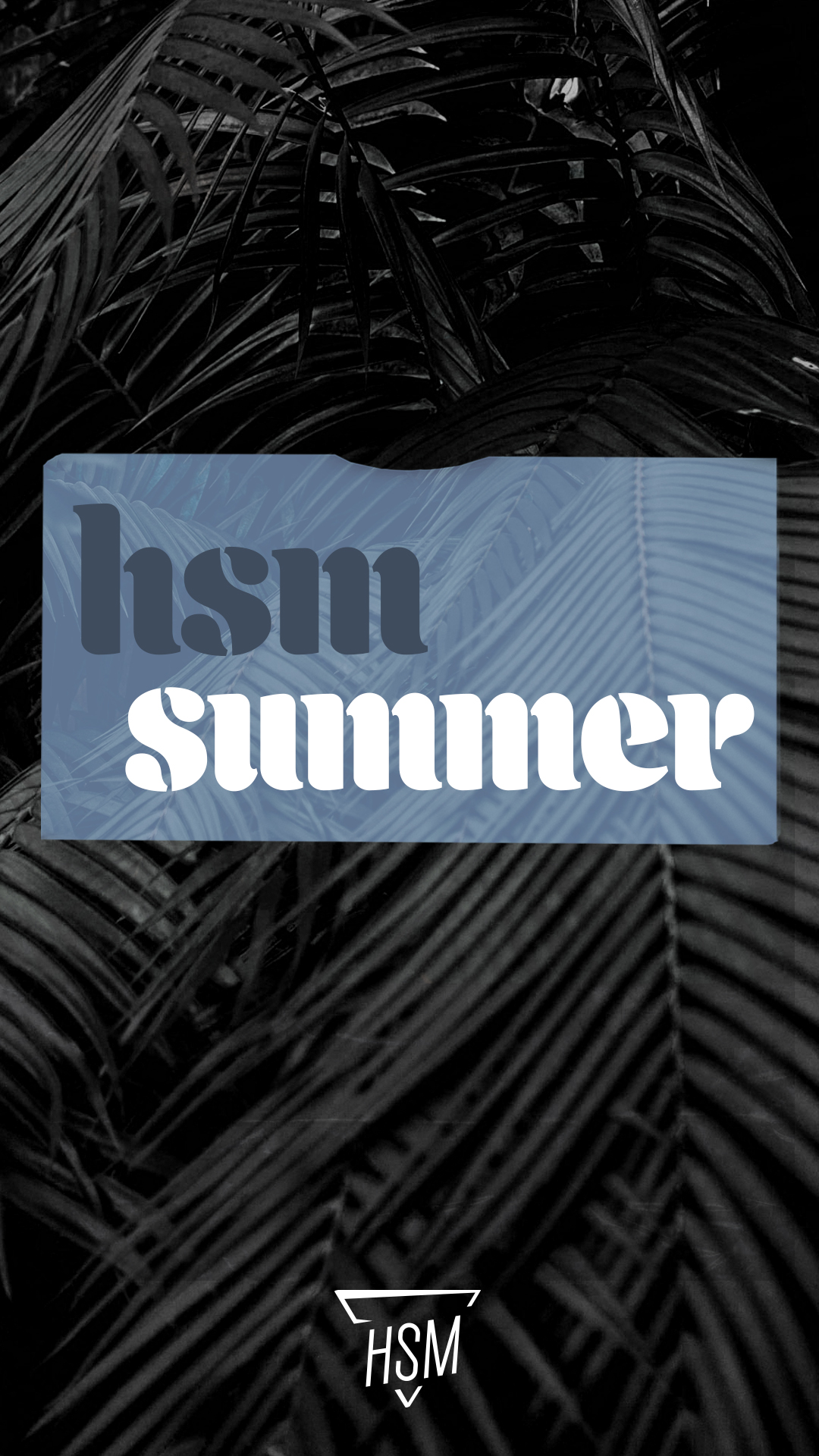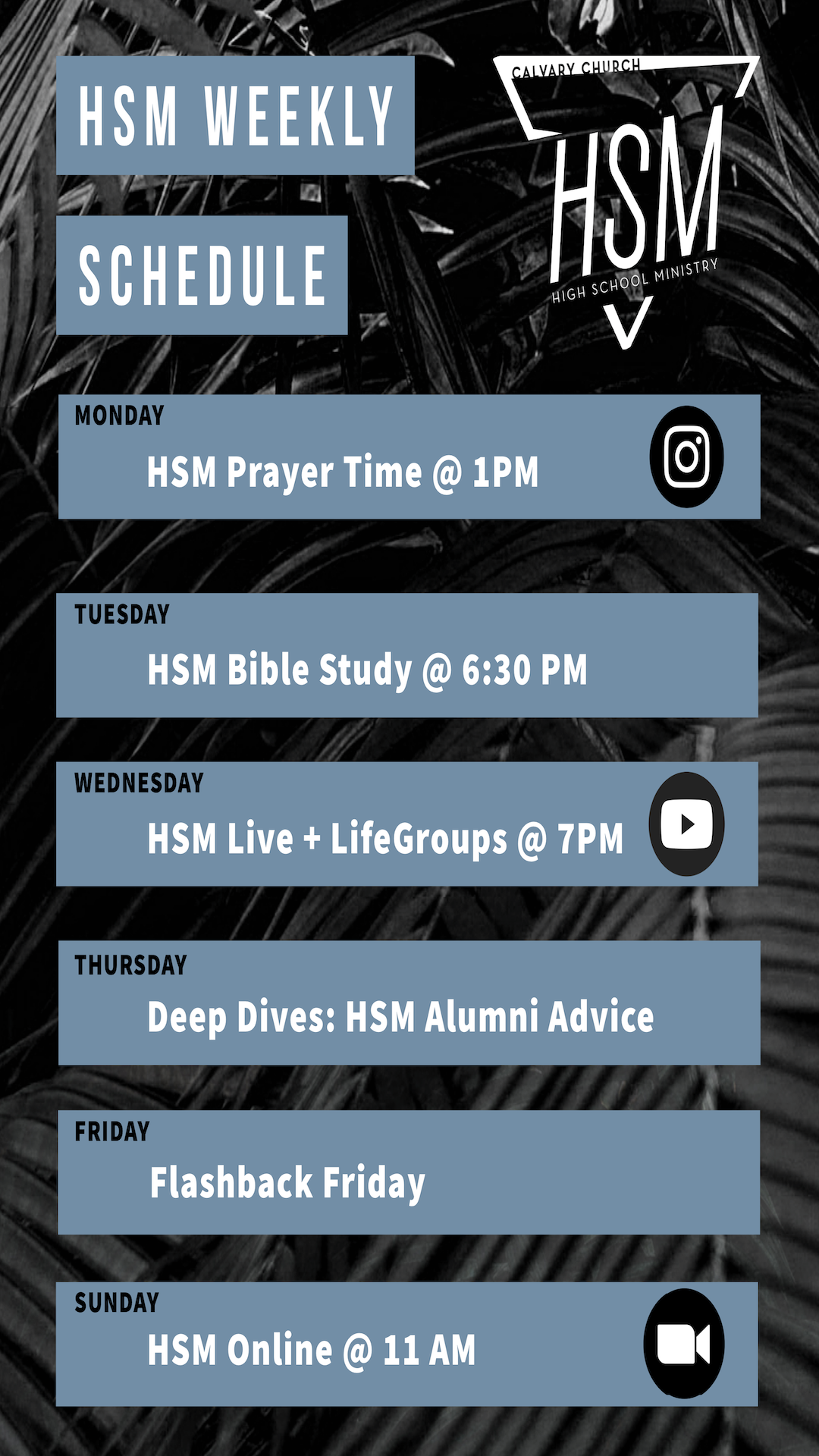 The things we are doing are not limited to this schedule, but this is the basic framework that you can expect from HSM this month! Our Zoom links are emailed out in the Parent Update weekly. If you're not receiving emails be sure to sign up below!
Follow us on Instagram (@calvaryhs) + Subscribe to our Youtube Channel (Calvary High School Ministry) for other updates!