WEEKLY Gatherings
As our Orange County conditions and restrictions change we will adjust our programs and events accordingly.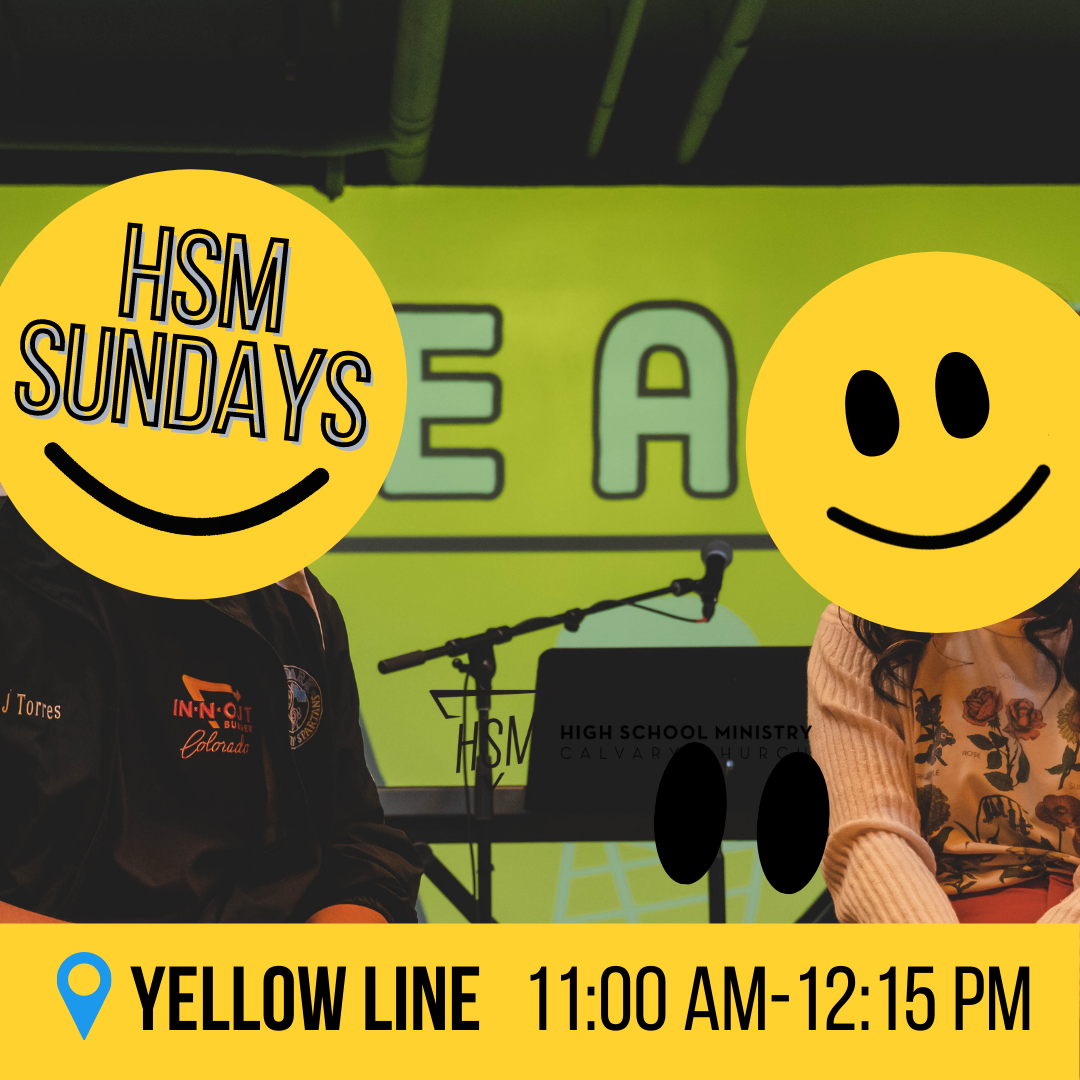 HSM SUNDAYS
11:00 AM - 12:15 PM | Underground
We know that together, we are better. We experience that reality every Sunday morning in the Yellow Line. High School students are invited to join us on Sunday Mornings for time to hang out in the Underground while snacking on donuts or breakfast burritos. We'll head into the Yellow Line for games sure to make us all laugh, spend time worshipping through music, hear from God's word, and process it all together in discussion groups. Join us!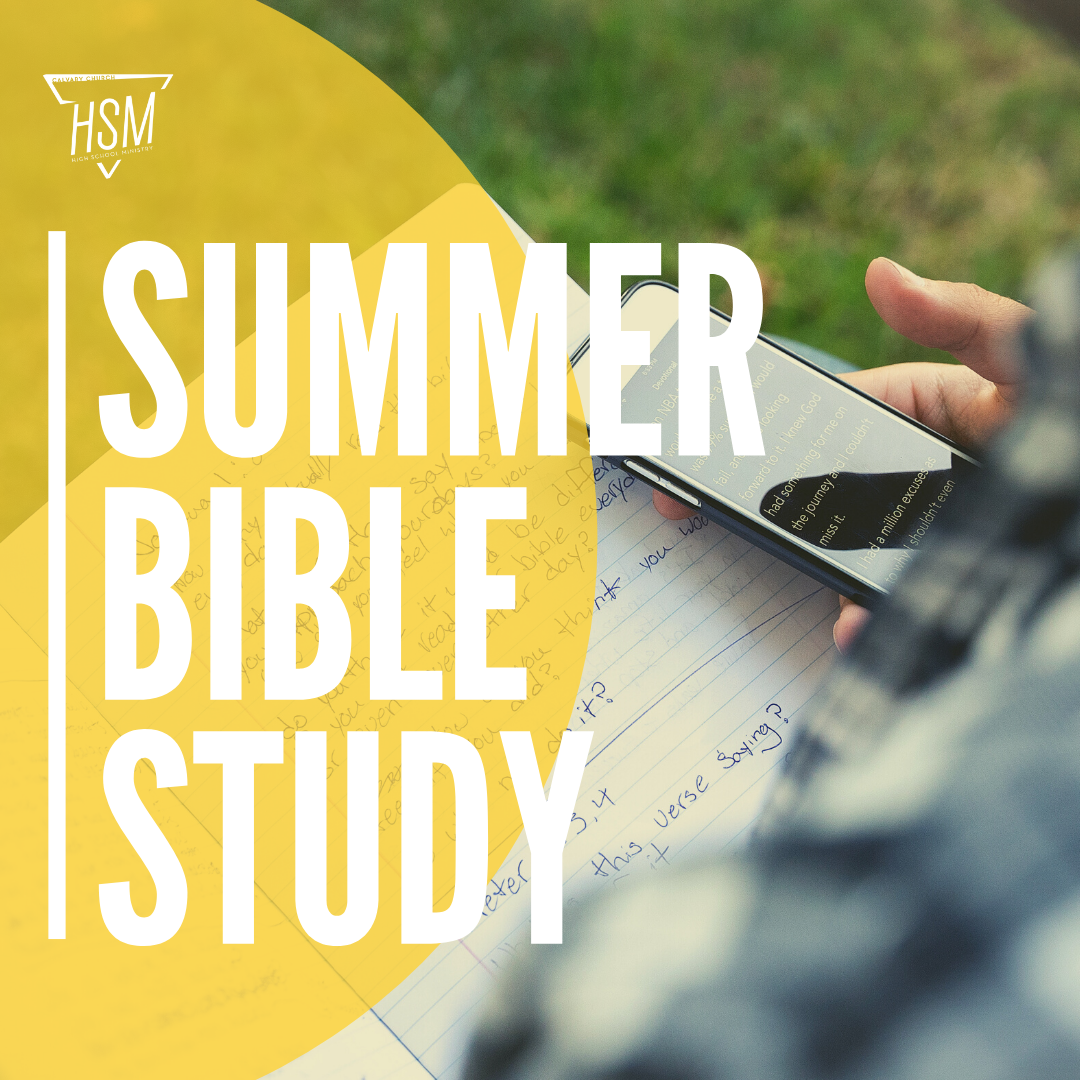 HSM SUMMER BIBLE STUDY
6:30 PM - 8:00 PM | JUNE 21 + 28, JULY 5 + 19 + 26, AUGUST 2
Meet us at the Hopkins for some fun fellowship and an opportunity to study 1 John together!

HSM WEDNESDAYS
We are so excited to continue inviting our entire HSM community to grow together. Wednesdays this summer will be filled with opportunity for students to come closer to God and the community He has provided for them. We'll spend time at the beach, in the pool, hanging in the park, and even at Angel's stadium! Each week will look a bit different, be sure to check out our calendar below for dates + details!