WEEKLY Gatherings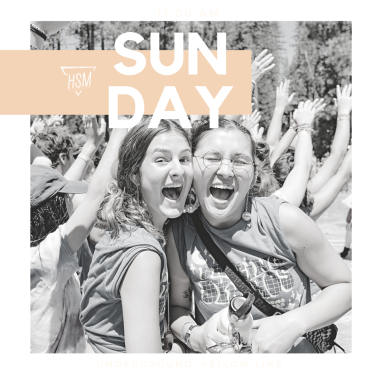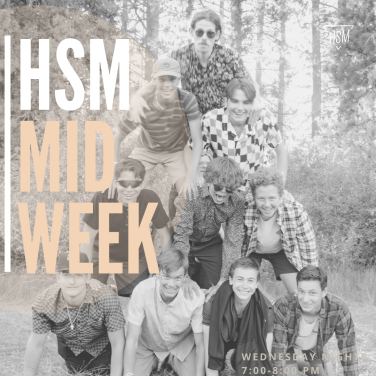 HSM SUNDAYS
11:00 AM - 12:15 PM | Underground
We know that together, we go far. We experience that reality every Sunday morning in the Yellow Line. We'll play some, worship through music, hear from God's word, and process it all together in discussion groups. Join us!
HSM MIDWEEK
7:00 PM - 8:30 PM | Underground
A week apart is just too long, so we have HSM Midweek! We do all sorts of different events from Slip-n-Slide Kickball to Worship Nights. The central theme is that we decompress, connect, and learn more about Jesus. See you at Midweek!