Join us Sunday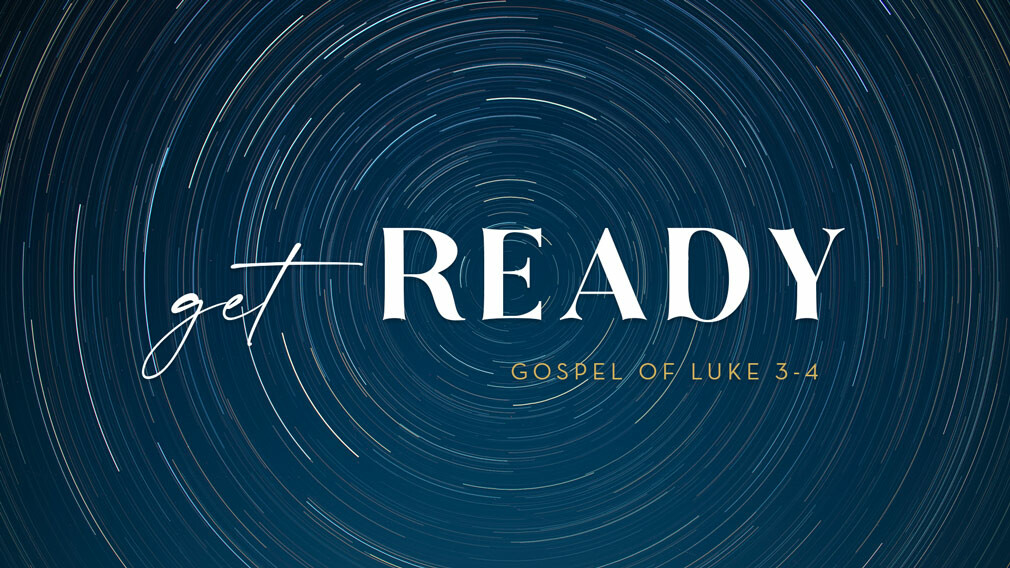 CURRENT SERIES
Join us each Sunday morning for GET READY, learning from the life of Jesus in the Gospel of Luke 3-4.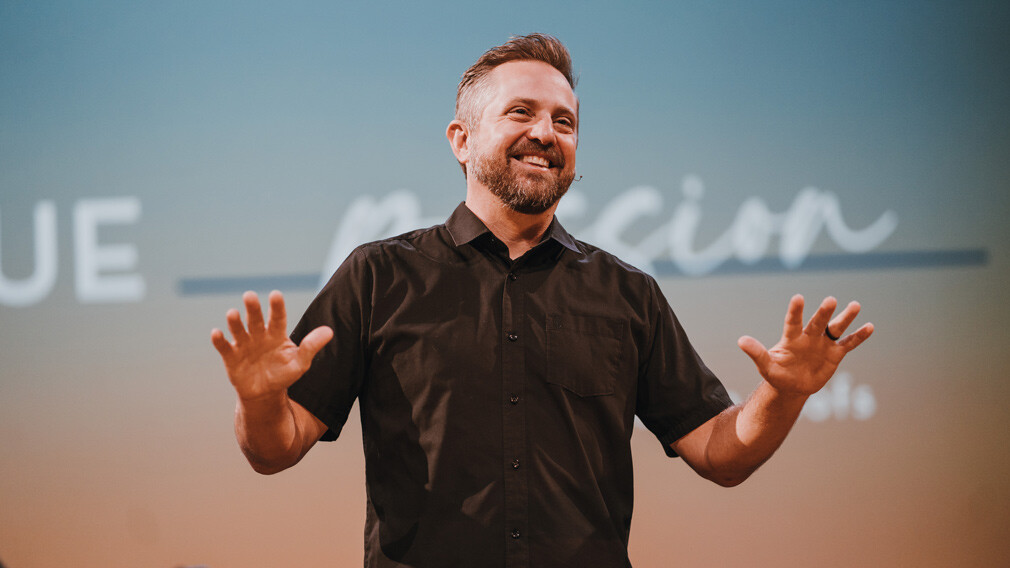 ENGAGE ONLINE
Click below for ways to watch LIVE online each Sunday morning and find next steps you can take to connect.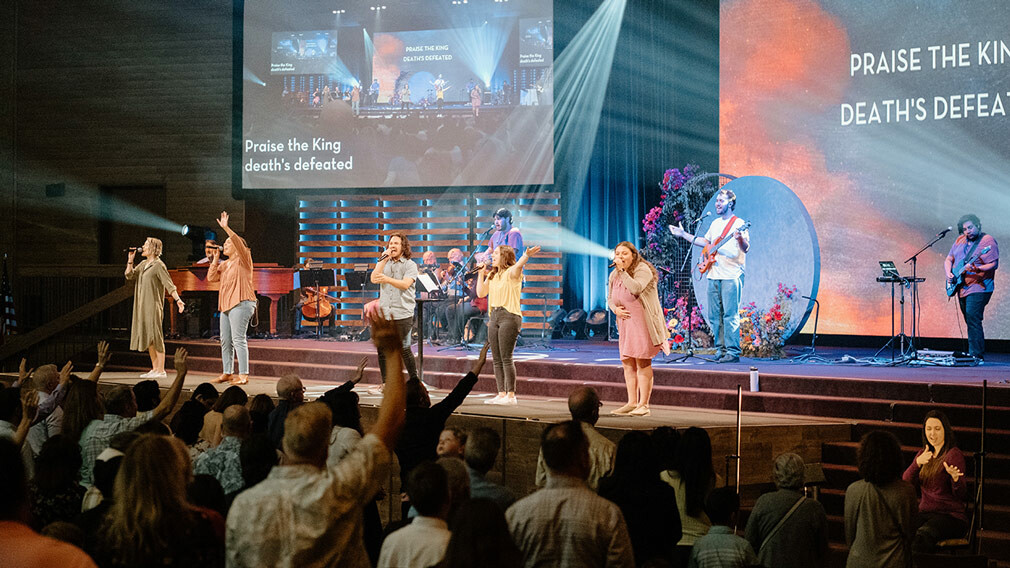 ATTEND IN PERSON
Join us at Calvary with services in English (with ASL) and Spanish - plus LifeGroups for each generation.