Sundays at Calvary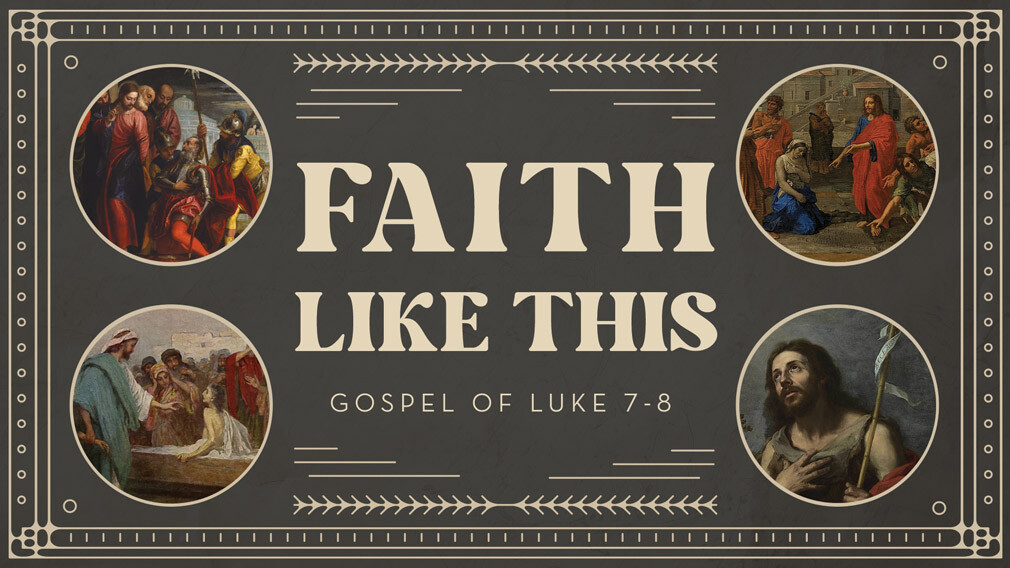 CURRENT SERIES
Join us for our series in Luke 7-8, full of encounters with Jesus that will help us grow in our faith today.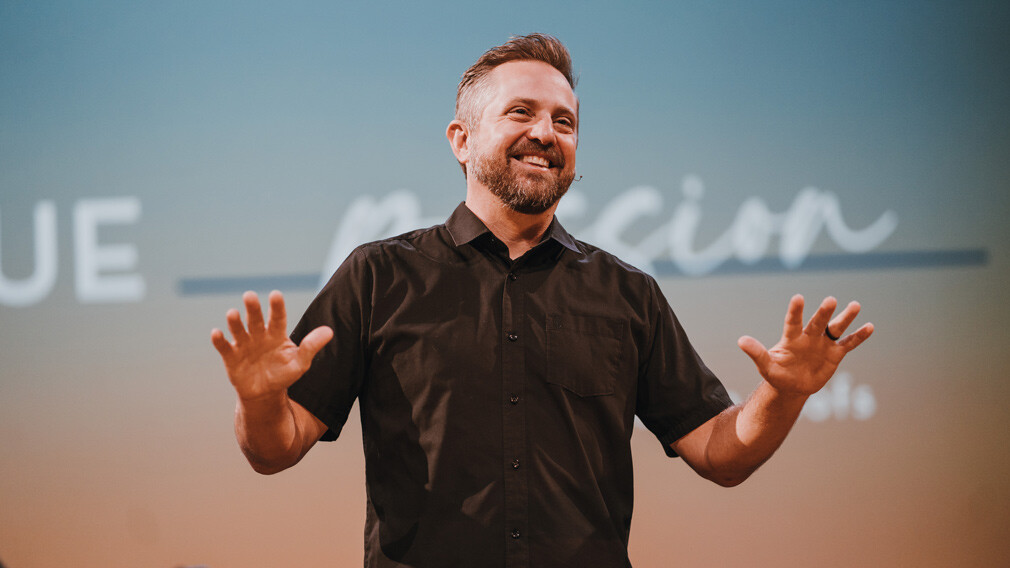 ENGAGE ONLINE
Click below for ways to watch LIVE online each Sunday morning and connect in English, ASL and Spanish.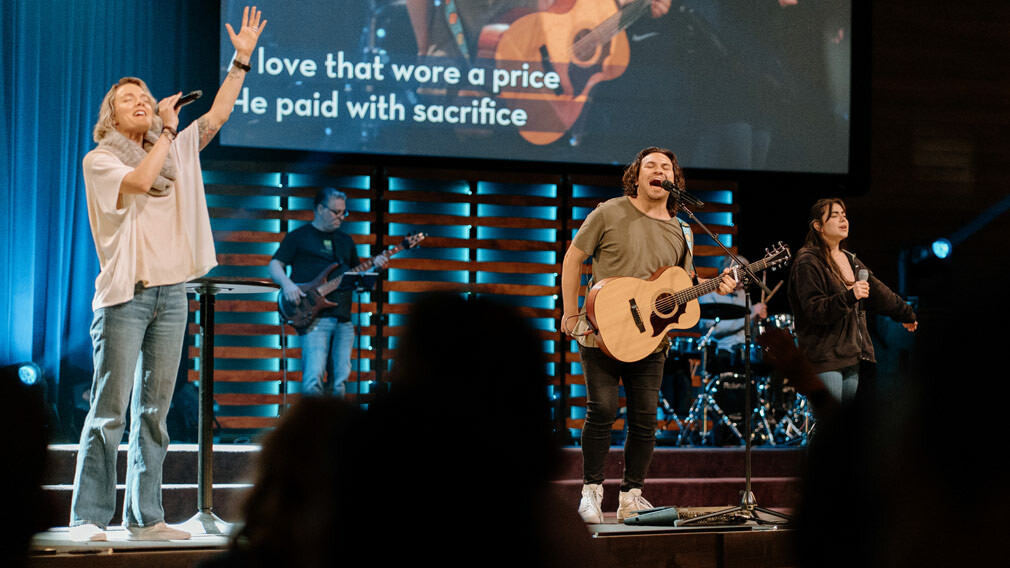 ATTEND IN PERSON
Plan your visit with a step-by-step guide for what to expect Sundays mornings at Calvary Church of Santa Ana.