Join us Sunday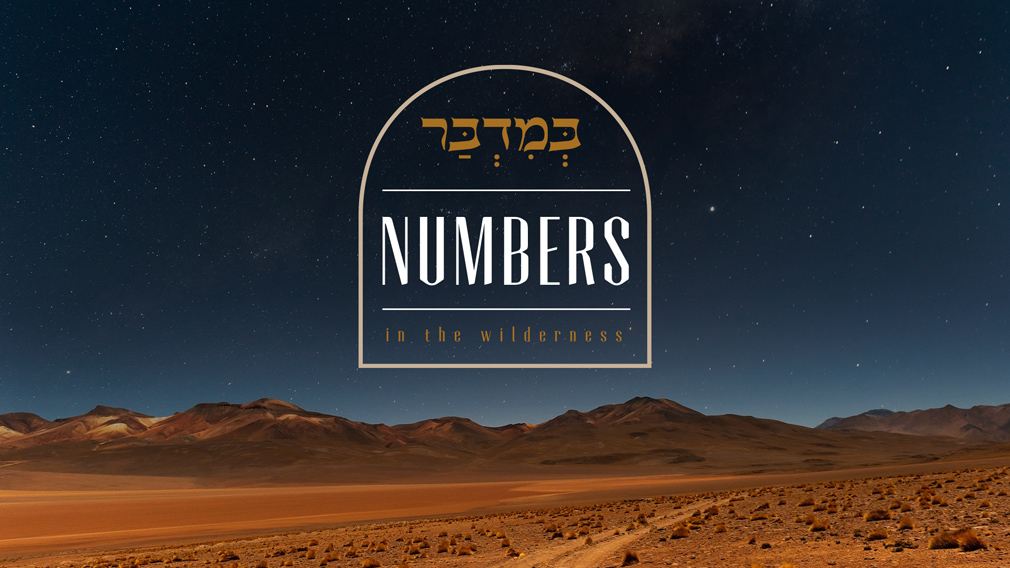 CURRENT SERIES
Join us for "Numbers - In the Wilderness" as we learn how to depend on God on every step of our journey.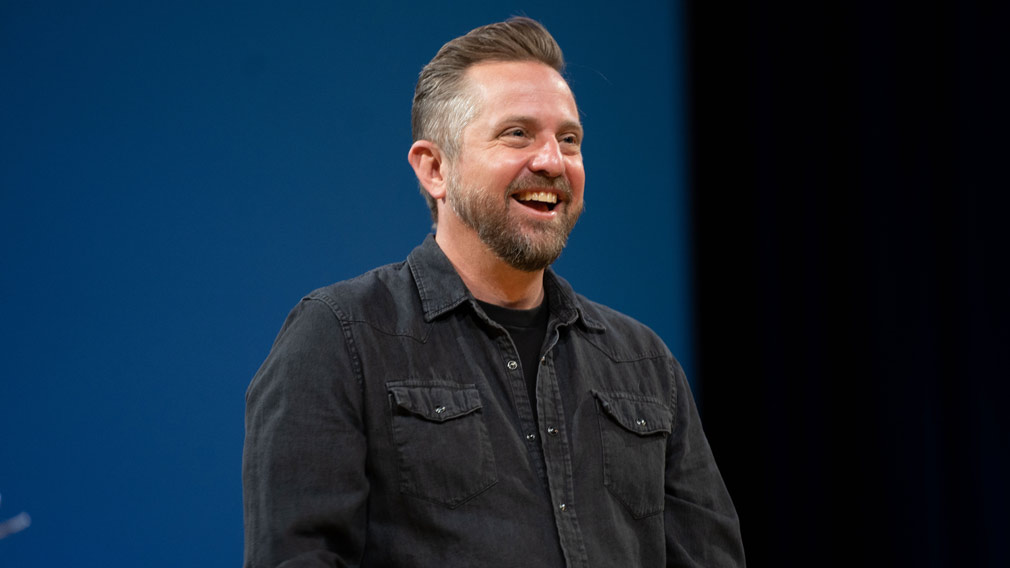 ENGAGE ONLINE
Click below for ways to watch LIVE online each Sunday morning and find next steps you can take to connect.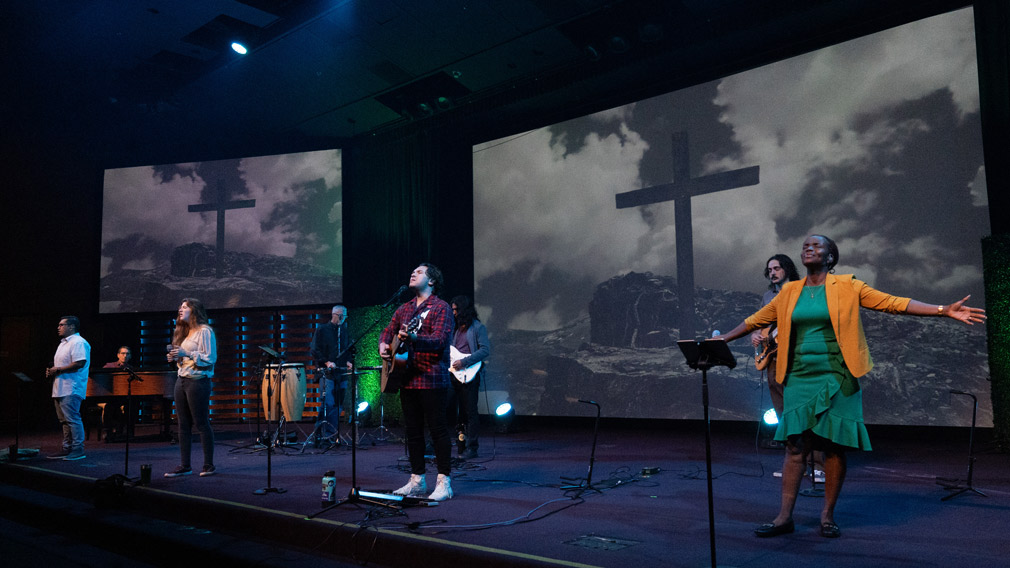 ATTEND IN PERSON
Join us indoors or outdoors at Calvary - English/ASL 9am, Spanish 11am. Plus, LifeGroups for each generation.