Join us Sunday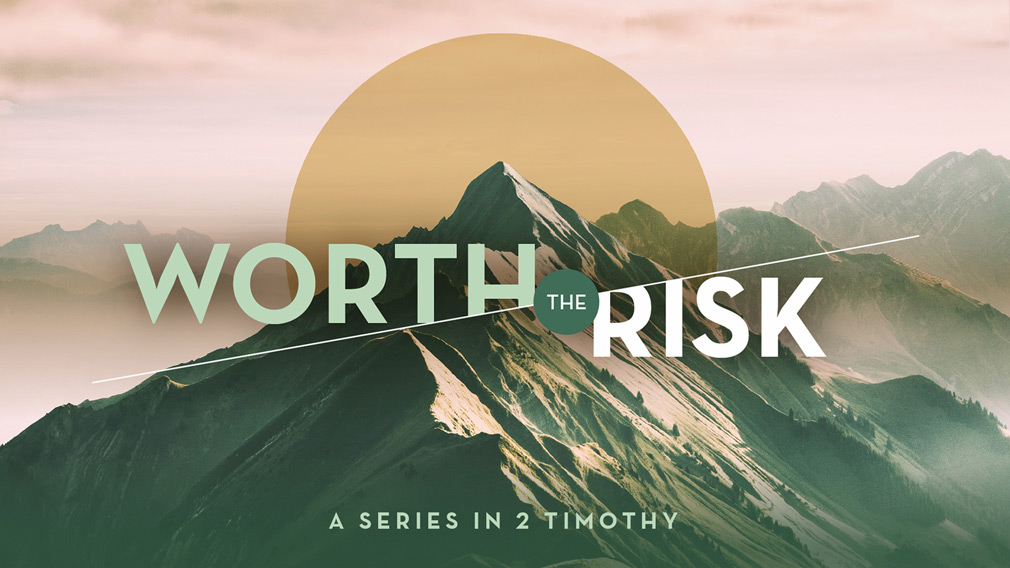 CURRENT SERIES
Join us Sundays at Calvary for this series in 2 Timothy as we explore this encouraging message entrusted from generation to generation.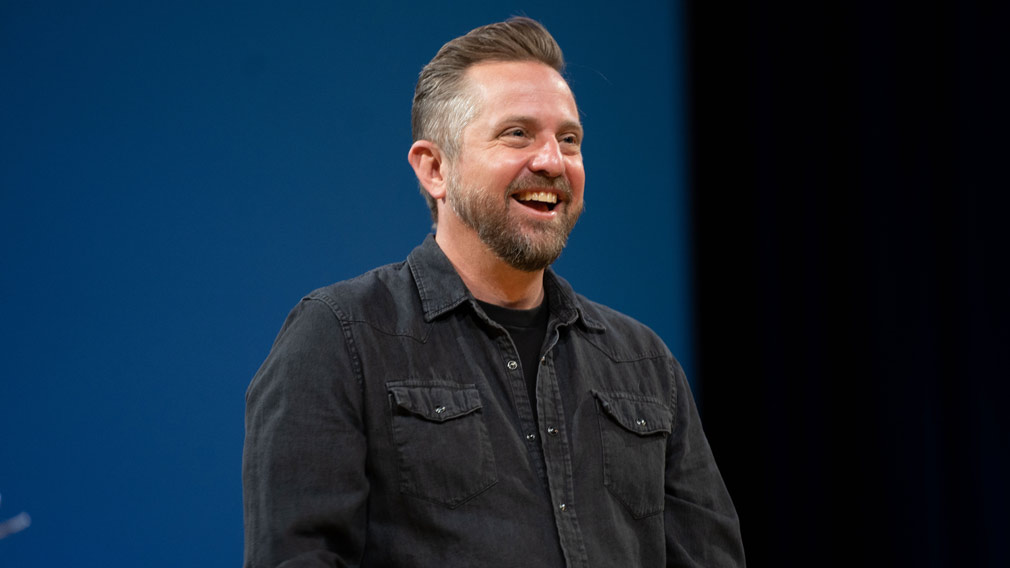 ENGAGE ONLINE
Click below for ways to watch LIVE online each Sunday morning, plus find at-home activities for kids and next steps you can take.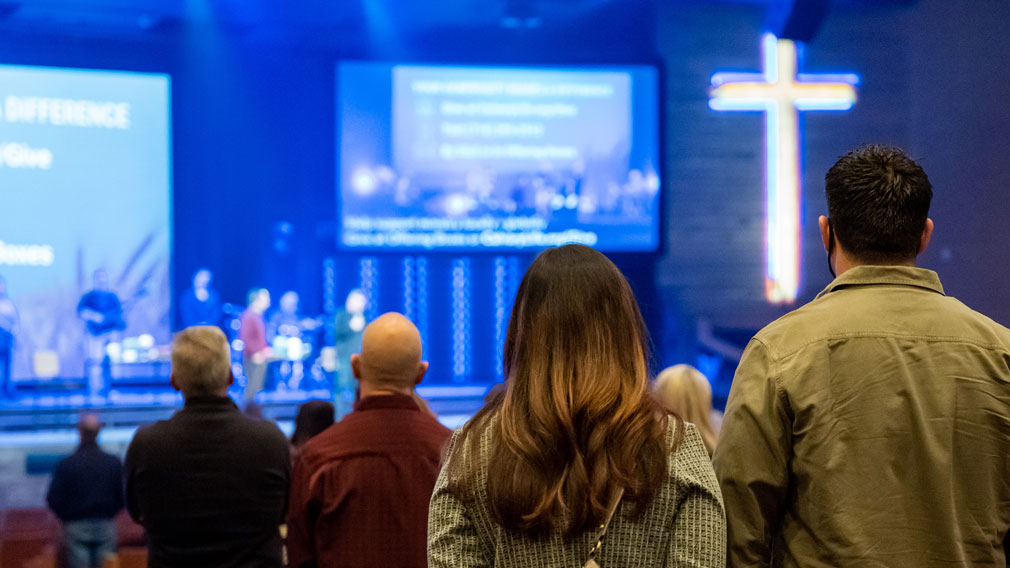 ATTEND IN PERSON
Join us indoors or outdoors at Calvary - English/ASL 9am, Spanish 11am, plus great programs available for the next generation.