Join us Sunday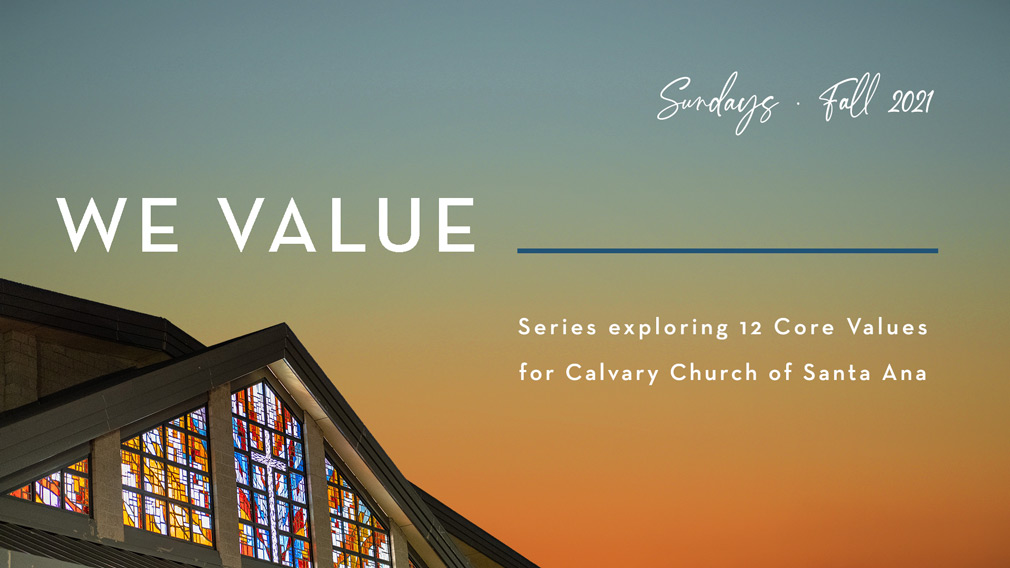 CURRENT SERIES
Join us to explore the Scriptures and heart behind our core values, and how they can shape our church and our lives on the journey ahead.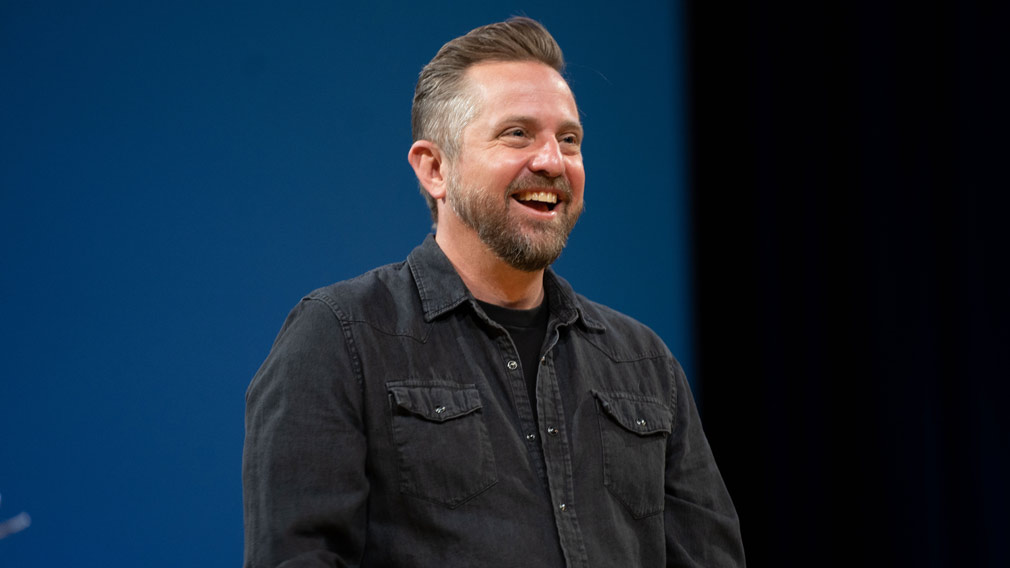 ENGAGE ONLINE
Click below for ways to watch LIVE online each Sunday morning, plus message resources and next steps you can take to connect.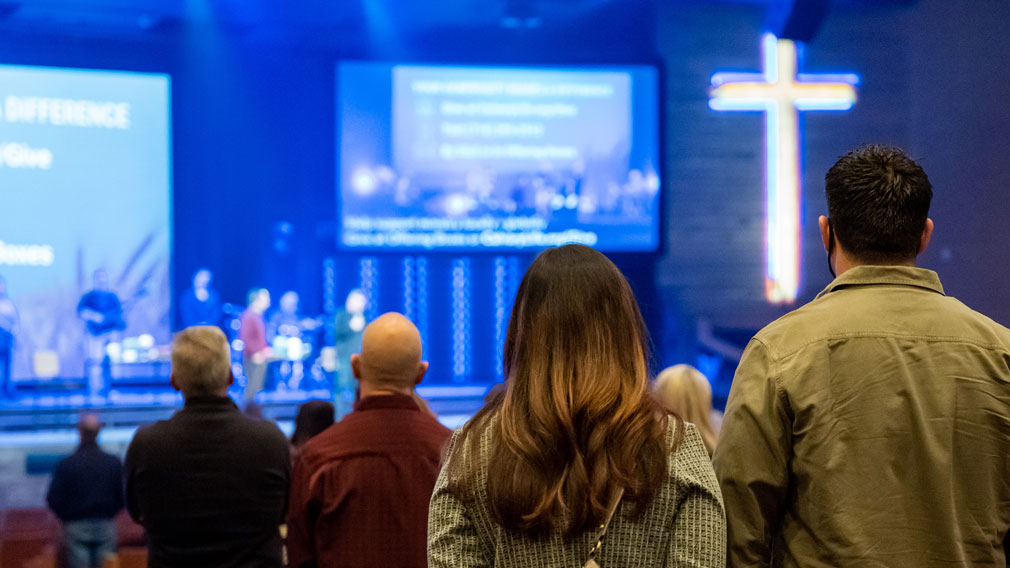 ATTEND IN PERSON
Join us indoors or outdoors at Calvary - English/ASL 9am, Spanish 11am, plus great programs available for the next generation.