JOIN US SUNDAYS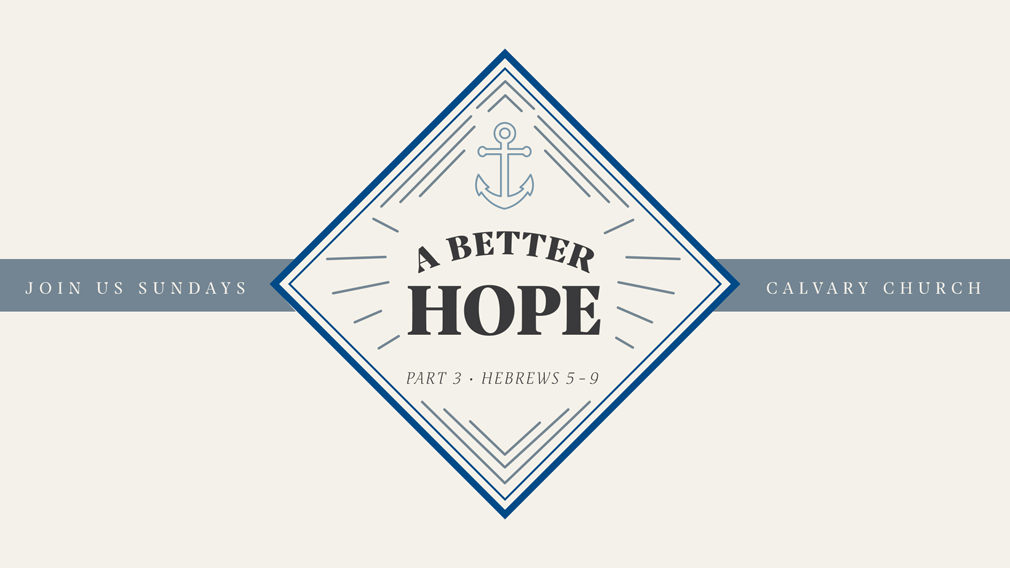 CURRENT SERIES
Join us to explore Hebrews 5-9 to see how Jesus is the better high priest, the better promise, the better ministry, the better hope.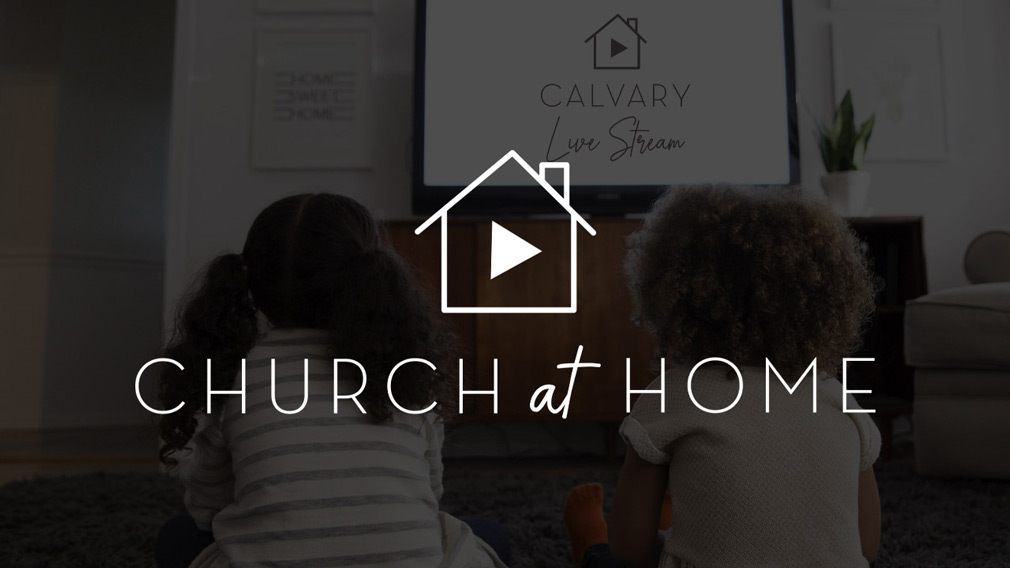 JOIN US LIVE AT 9:30AM
Click below for ways to watch, sermon notes, kids' activities and more as we worship and share an encouraging message of hope for this season.

STARTING JULY 19 (RSVP REQUIRED)
Sign up to reserve a spot to join us on campus for worship at Calvary Church with a limited re-gathering for 100 people, beginning July 19.

Our services in Spanish will be meeting in a similar way in the Chapel. You can find out more on that in the days ahead at calvarylife.org/hispano.