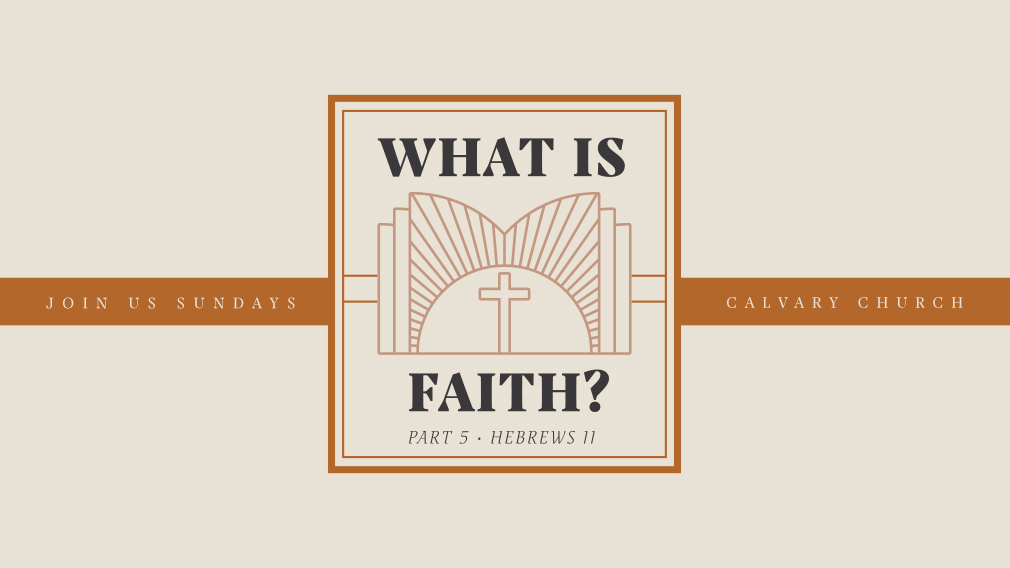 CURRENT SERIES
Join us as we learn from the faithful examples of Hebrews 11 and be inspired for how your faith can be strengthened beyond any fear.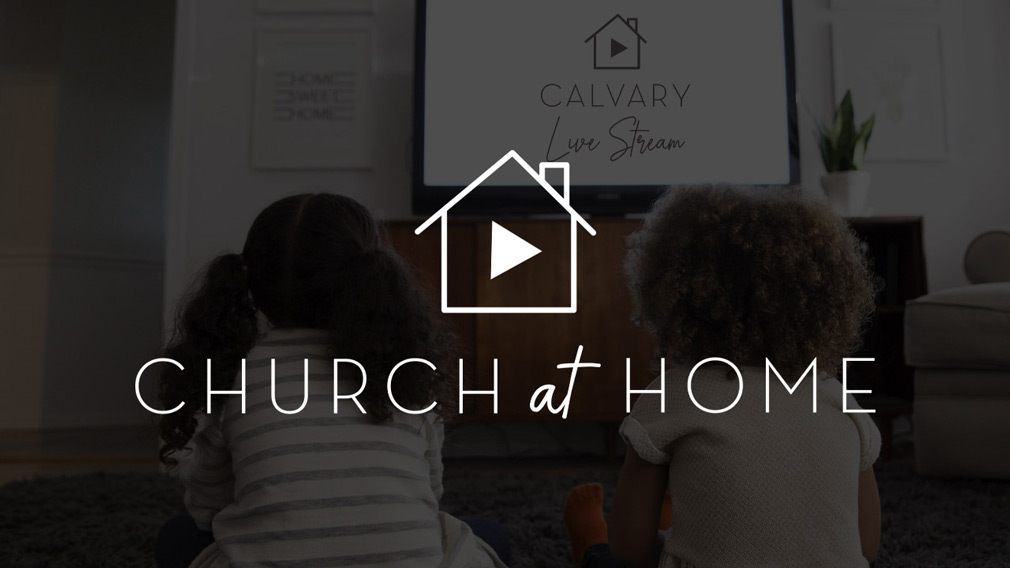 WATCH LIVE ONLINE
Click below for ways to watch, sermon notes, kids' activities and more as we worship and share an encouraging message of hope for this season.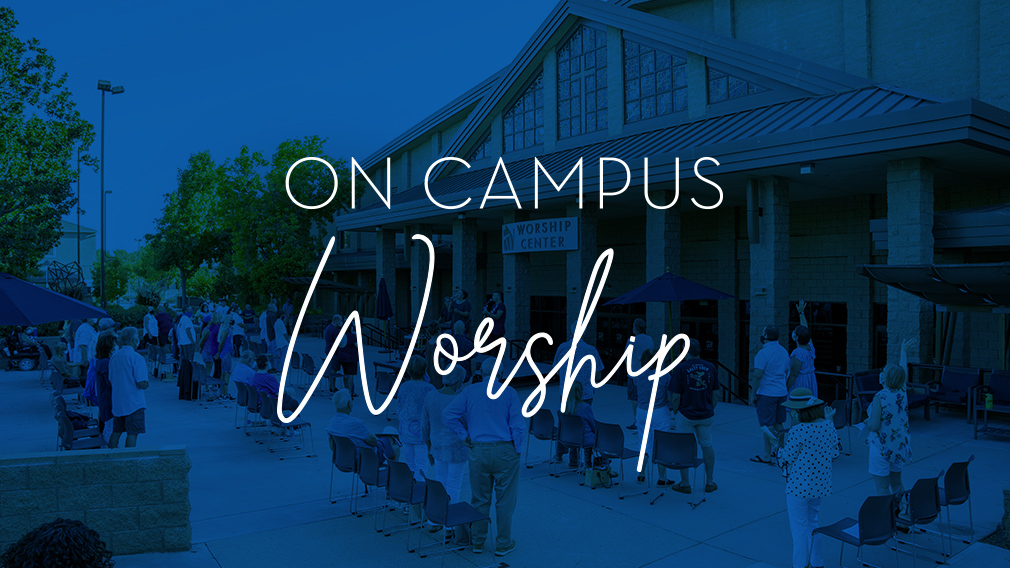 ATTEND IN PERSON
Join us at Calvary where we will be showing the service in the Courtyard with outdoor seating - English 9am, Spanish 11am.

¿Hablas Español?
Descubra más sobre los servicios en español cada domingo en calvarylife.org/hispano.