A GOOD BOOK CAN CHANGE A LIFE
At the Corner, we believe a good book can change a life, especially God's Word. So, every purchase provides an opportunity to help fuel Bible distribution locally and translation globally. Come support some amazing causes and discover great resources for you, your family and your friends.
NOW OPEN MONDAY - THURSDAY 8:00 AM - 4:00PM
Also open after each on-campus Sunday service
Learn More Here


---

Bibles · Books · Gifts · Music · Greeting Cards · Coffee
HELP CHANGE A LIFEKINGDOM GROWERS COFFEE
---
At the Corner, every purchase provides an opportunity to be part of changing lives by bringing the Bible to the world.


A Bible Purchased = A Bible Given
For every Bible purchased at the Corner a Bible is given to residents at the O.C. Rescue Mission's Village of Hope, bringing good news to the homeless.
Donate a Dollar for Translation
Give above and beyond your purchase to further the translation work of the Bible for language groups still waiting to receive God's Word in their native tongue.
---

AT the Corner You Will Find:
Hand-picked inventory
We carry only the best, biblically-sound materials in keeping with Calvary's core beliefs. All inventory items have been chosen only by Calvary Church Pastoral Staff.
Knowledgeable staff
Tired of dealing with bookstore staff that doesn't know their inventory? Come in and ask us, we'd love to show you books which have helped others.
Special orders are always welcome
Just stop by the bookstore or give us a call, and if we don't have what you're looking for in stock, we'll be glad to make a special order for you.

If you have questions or to place an order, call us at (714) 550-2459 or email Pastor Randy Harris at


---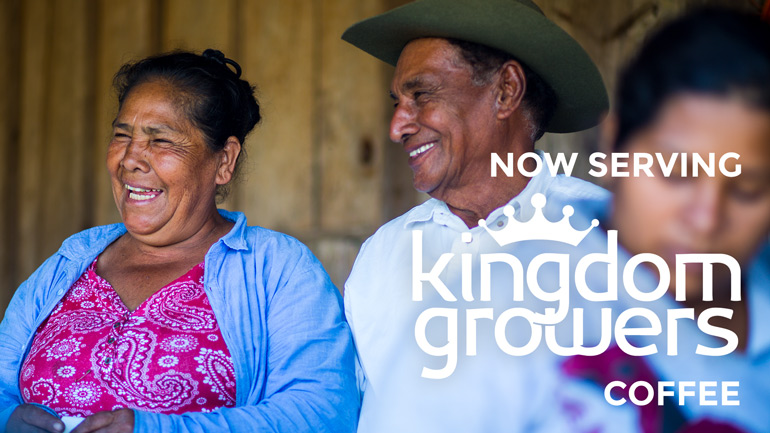 We are proud to serve mission-sourced coffee from Kingdom Growers, where every purchase generates support for: clean water, agricultural enterprise support, global disaster relief & anti-trafficking ministries.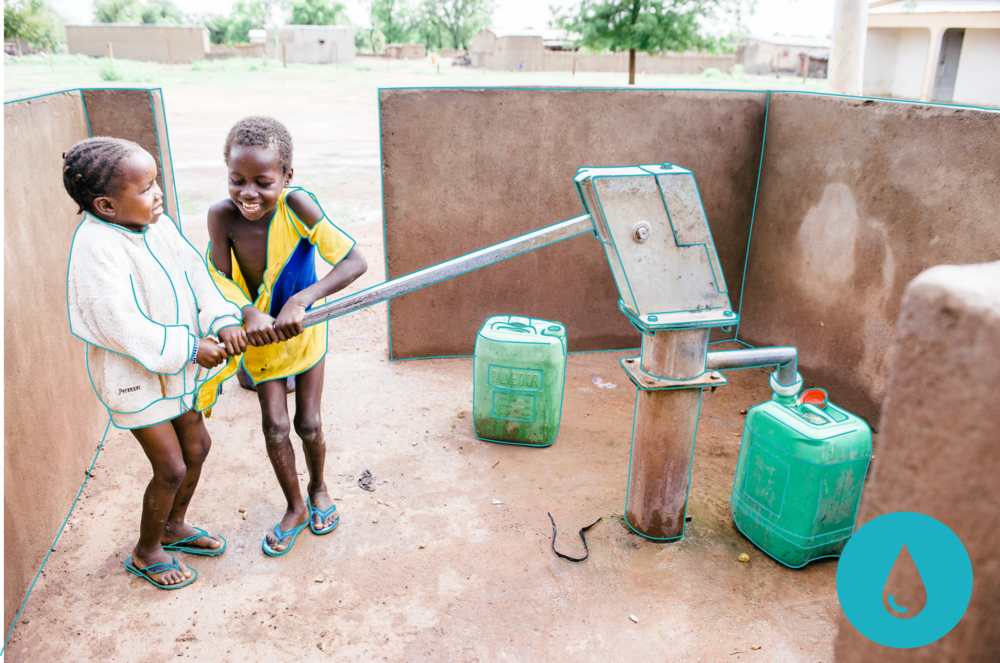 WATER
CLEAN WATER IS A CRITICAL COMPONENT FOR GOOD HEALTH, COMMUNITY STABILITY, AND ECONOMIC DEVELOPMENT. WITH EACH KG COFFEE PURCHASE, A DONATION IS GENERATED TO BGR IN SUPPORT OF CLEAN WATER INITIATIVES. YOUR DAILY COFFEE CONSUMPTION CAN MEET THIS SIMPLE NEED. SO FAR THIS YEAR, KG DONATIONS HAVE PROVIDED CLEAN WATER TO 40+ FAMILIES.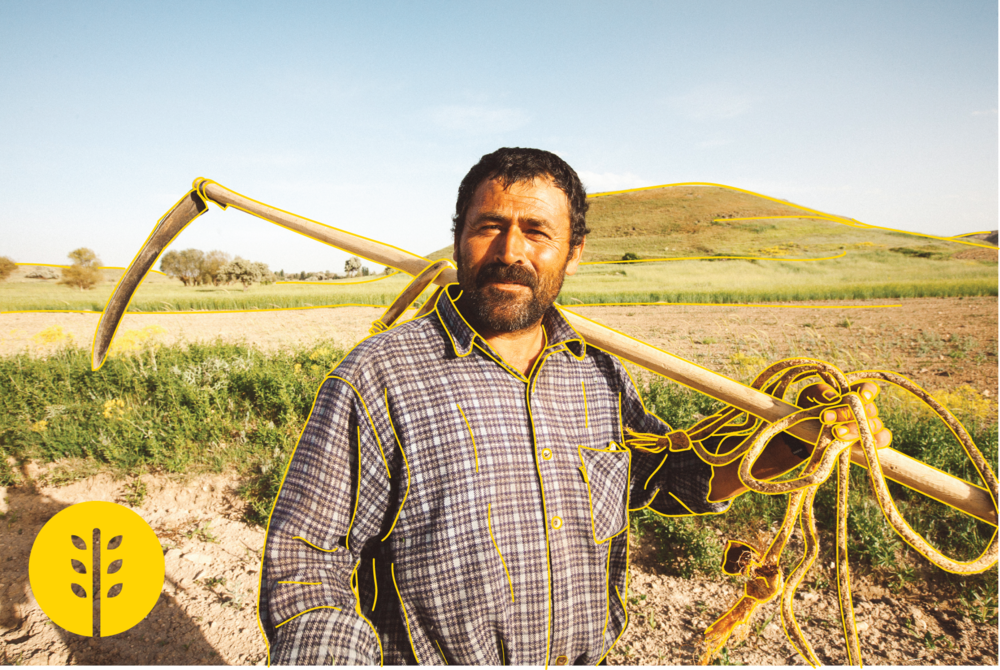 AGRICULTURAL ENTERPRISE SUPPORT
JOIN KG IN AN EFFORT TO PROVIDE A PORTFOLIO OF PROGRAMS THAT SUPPORT FARMERS IN NEED. THIS YEAR, KG PROGRAMS, IN PARTNERSHIP WITH BGR, HAVE DISTRIBUTED 20,000 SEEDLINGS TO HELP FARMERS INVEST IN FUTURE CROPS. YOUR PURCHASES OF SELECT MERCHANDISE LABELED WITH THE AG SUPPORT ICON GENERATE DONATIONS TO FUND THESE INITIATIVES.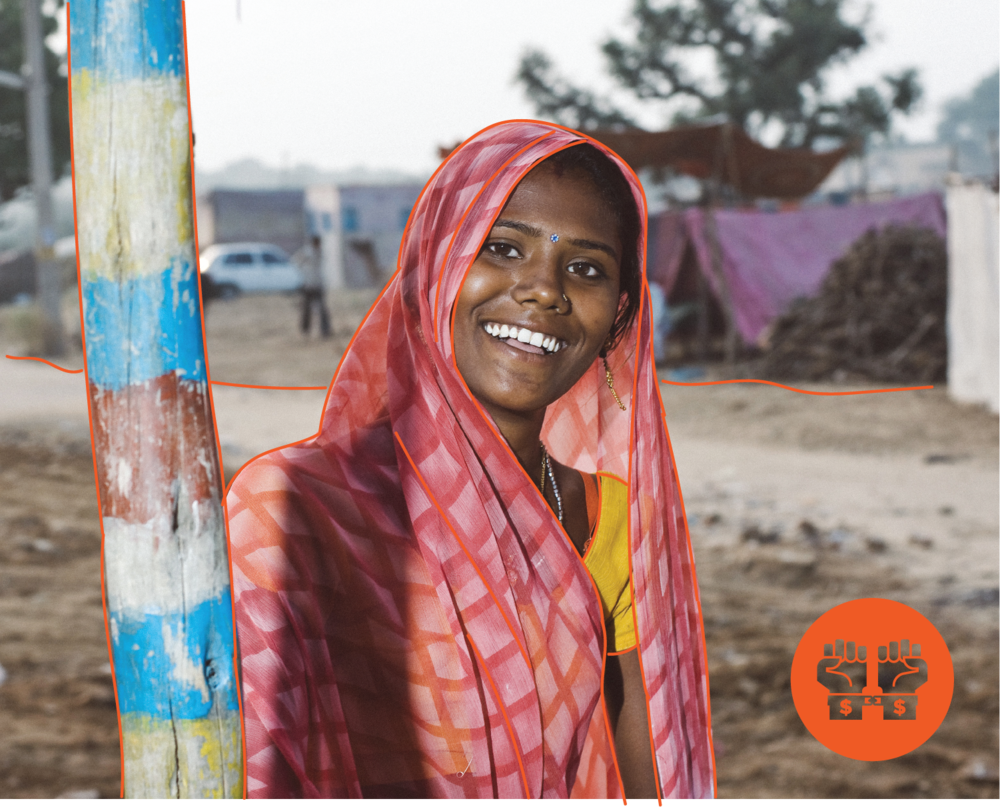 ANTI-TRAFFICKING MINISTRIES
KG HAS CHOSEN TO COMBAT HUMAN TRAFFICKING BY SUPPORTING THREE TYPES OF MINISTRIES: PREVENTATIVE - RESCUE - ON GOING CARE. WHEN YOU PURCHASE ITEMS IN OUR "CREATED" LINE, YOU GENERATE A DONATION TO BGR FOR THESE MINISTRIES. WE KNOW THAT ALL PEOPLE HAVE BEEN CREATED IN THE IMAGE OF GOD AND THIS KG INITIATIVE HELPS VICTIMS HAVE THE OPPORTUNITY TO HEAL, RECOVER, AND RECONNECT WITH THEIR CREATIVE, GOD-GIVEN CAPACITIES. HELP US PROVIDE SAFE, HEALTHY SPACE FOR THOSE WHO HAVE HAD SO MUCH ROBBED FOR THEM.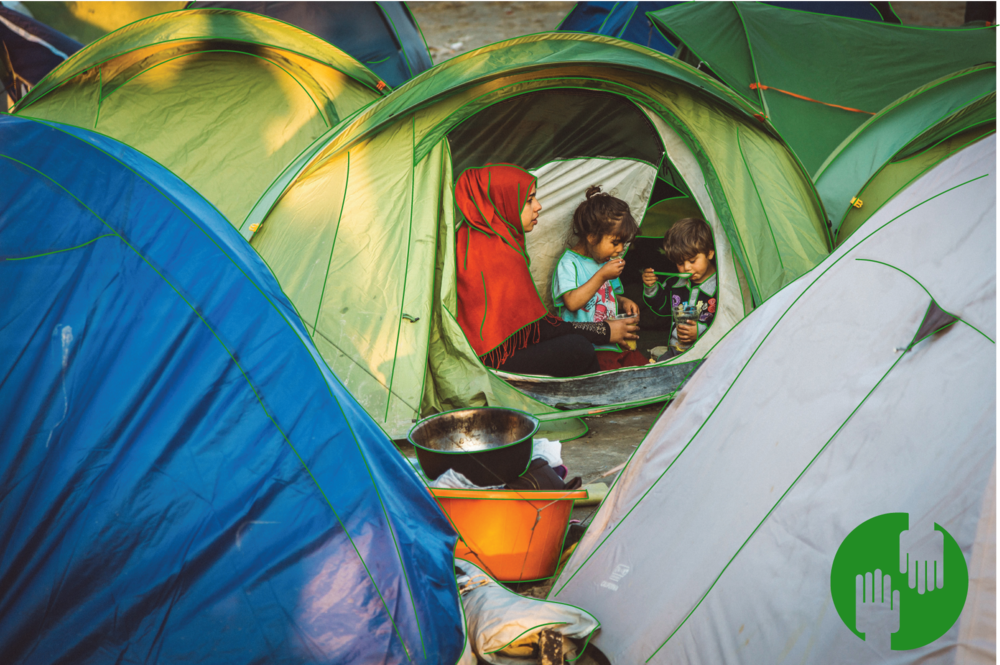 DISASTER RELIEF
ACCORDING TO THE WORLD HEALTH ORGANIZATION (WHO), EVERY YEAR, APPROXIMATELY 90,000 PEOPLE ARE KILLED AND 160 MILLION PEOPLE ARE AFFECTED BY NATURAL DISASTERS. EACH FALL, KG FOCUSES ON PROVIDING FUNDING TO HELP THOSE WHOSE LIVES HAVE BEEN IMPACTED BY NATURAL DISASTERS. OVER THE PAST 12 YEARS, OUR PARTNER, BGR, HAS PROVIDED CRITICAL LIFESAVING RESOURCES TO MILLIONS. THIS YEAR OUR GOAL IS TO PROVIDE COOKING SETS AND SHELTER TARPS.
COME VISIT THE CORNER TO ENJOY A CUP OF KINGDOM GROWERS COFFEE, FIND HAND-PICKED RESOURCES TO HELP YOU AND YOUR FAMILY GROW, AND SUPPORT THESE GREAT CAUSES.