EVENTS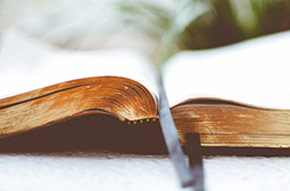 SENIOR ADULT BIBLE STUDY
Wednesdays, starting October 14 | 1:30-3:00pm
Location: 214 E. Santa Clara, Santa Ana
Join us for a weekly study in God's Word at the home of John Sherman with Ralph Codrey teaching.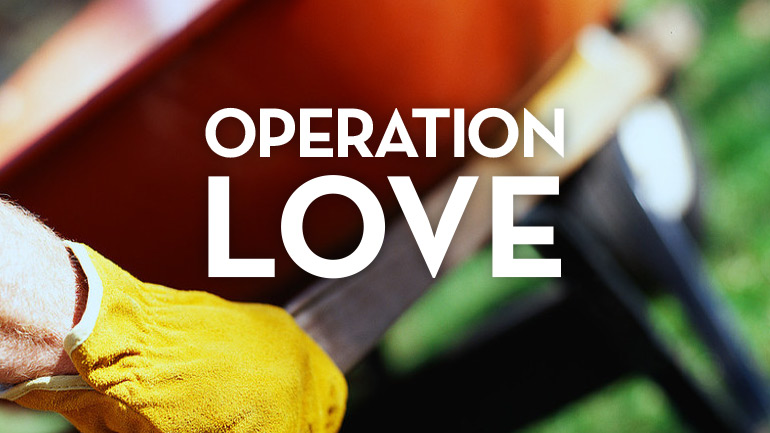 OPERATION LOVE
Saturday, October 17, 2020 | 8:00am-11:30am
Men needed to help widows in need of yard work, home maintenance, simple repairs, handyman type work.
Meet at Calvary in the Wellington lot to gather with your team and receive instructions.
Contact Stephanie to join a team. 714-550-2455
Widows: Are you in need of help with yard or home maintenance?
Contact Stephanie at 714-550-2455 .