EVENTS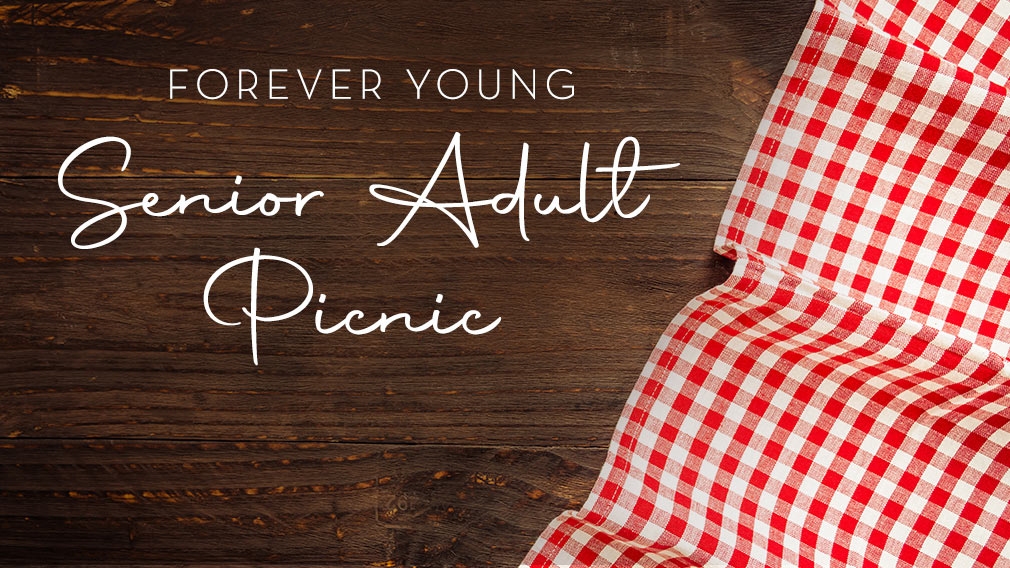 Forever Young Senior Adult Picnic
Saturday, June 26th 9:30am-1:00pm
At the home of John Sherman
214 E. Santa Clara, Santa Ana 92706
Tickets $10
Join us for some good old fashioned fun and fellowship at our picnic complete with games, fried chicken and our guest speaker, Blair Folsom. Click here to register/pay online or contact Stephanie at 714-550-2455 to put in your rsvp.


Forever Young BBQ + Hobby Night + Concert
Saturday, July 17th 4:00-7:30pm
Come join us for a fun evening of viewing unique collections/hobby displays from some of our seniors, followed by dinner, and ending with a concert by our own Mike Stand and the Altar Billies and their upbeat rockabilly music! Tickets $15. Contact Stephanie to reserve your ticket at (714) 550-2455 or .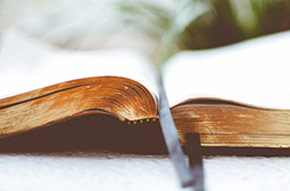 SENIOR ADULT BIBLE STUDY
Wednesdays | 1:30-3:00pm
Location: 214 E. Santa Clara, Santa Ana
Join us for a weekly study in God's Word at the home of John Sherman.