UPCOMING DECEMBER EVENTS:




CHRISTMAS OPEN HOUSE:
Sunday, December 5th, 1:30-3:00pm at the home of John and Leslie Sherman. 214 E. Santa Clara, Santa Ana, 92705.
Bring a small dessert or appetizer to share.


"Come Let Us Adore Him" cHRISTMAS MUSIC PROGRAM:
Sunday, December 19th, 2:00pm, Fellowship Hall.
Enjoy Christmas Carols with Ron Rogalski, followed by:

- A musical narrative of the Christmas Story by the
Praise Ensemble,
including the great hymns with traditional and original music.
- Refreshments are provided; admission is free.
RECURRING EVENTS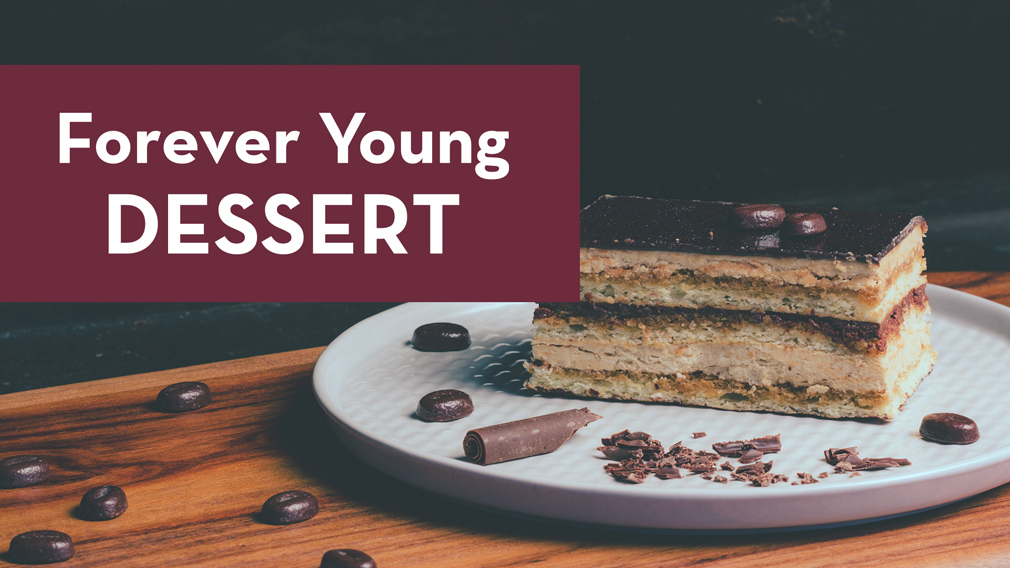 MONTHLY DINNERS
January:
Tuesday, January 18, 2021
6:30-8:30 pm in Fellowship Hall
January's gathering will be a dessert instead of a dinner. It will be a night of special music with our "Celebration" Vocal Team. Ron and his former worship team will be leading us in classic worship songs from the past as well as your favorite hymns.
Tickets $7/person. Contact Stephanie at 714-550-2455 to register.



SENIOR ADULT BIBLE STUDY
Join us each Wednesday in the Fireside room starting at 1:25 pm. We will break for the holidays and resume meeting on January 19th, 2022 with Ron Rogalski leading in a full time of hymn singing. Bob Foyle will teach on Jan 26th.