EVENTS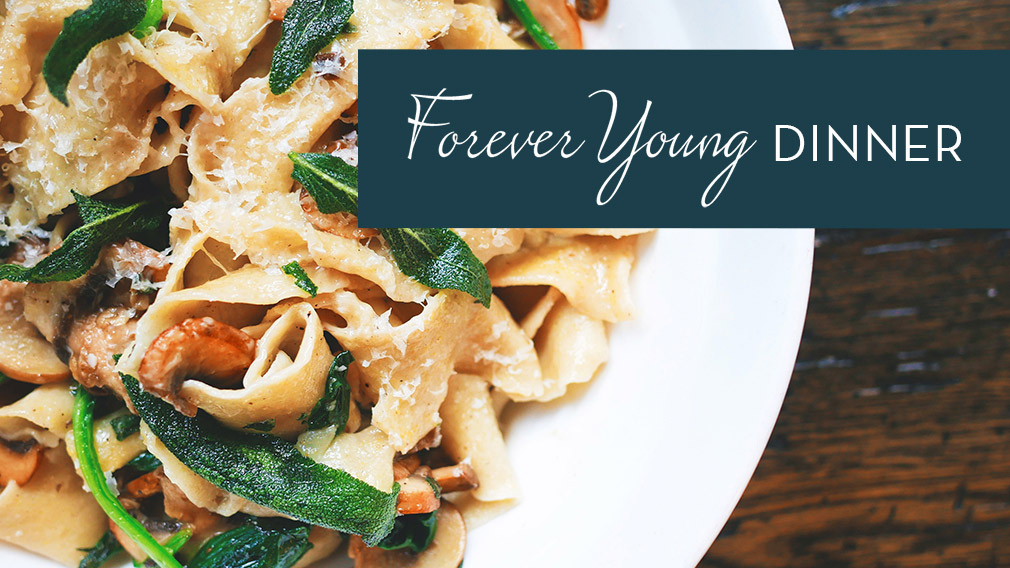 MONTHLY DINNERS
September:
Tuesday, September 21, 2021
6:30-8:00 pm in Fellowship Hall
Join us for dinner, fellowship and fun as we hear from Steve Gertsen, History Teacher from Calvary Christian School, who will share his intriguing presentation of the Civil War.
Tickets $15/person. Register with the button below to purchase your ticket online. Having trouble registering online? Contact Stephanie at 714-550-2455 to register by phone and pay at the door.

Register Here


SENIOR ADULT BIBLE STUDY
The weekly Bible study will not be meeting during the summer months of June, July and August.
Join us again in the fall, starting September 29, 2021 each Wednesday in the Fireside room at Calvary at 1:30 pm.