UPCOMING EVENTS: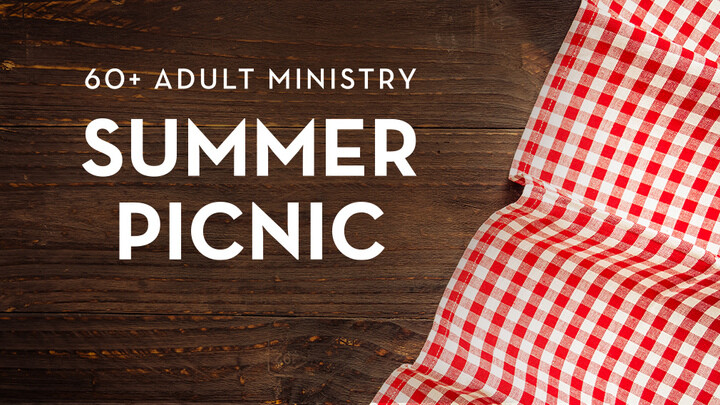 SUMMER PICNIC:
Saturday, June 24, 2023 | 9:30am | Calvary's picnic table/turf area
Come join us for some good old fashioned fun, fellowship, games, prizes and lunch ! We will even have antique cars to view! Pastor Josh Simpson will be there with the help of some of his middle schoolers and will share a few words with us. Cost: $15/person. Register online HERE or at the bookstore on Wednesdays/Sundays or by phone 714-550-2455.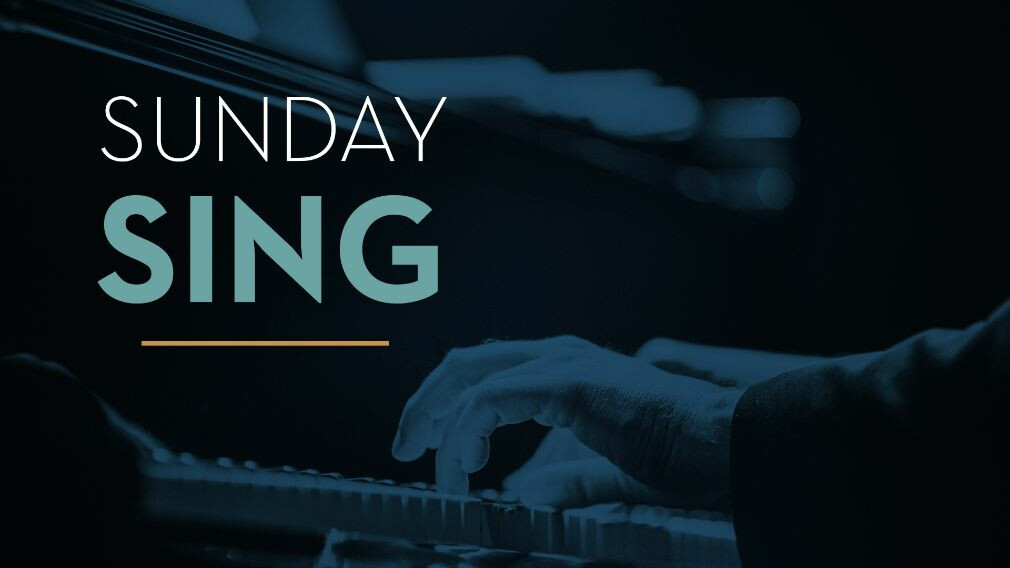 SUNDAY SING!
sUNDAY, jUNE 11, 2023 | 4:00PM | fELLOWSHIP HALL
Come join Ron Rogalski for an hour of classic hymns and praise songs. Refreshments provided.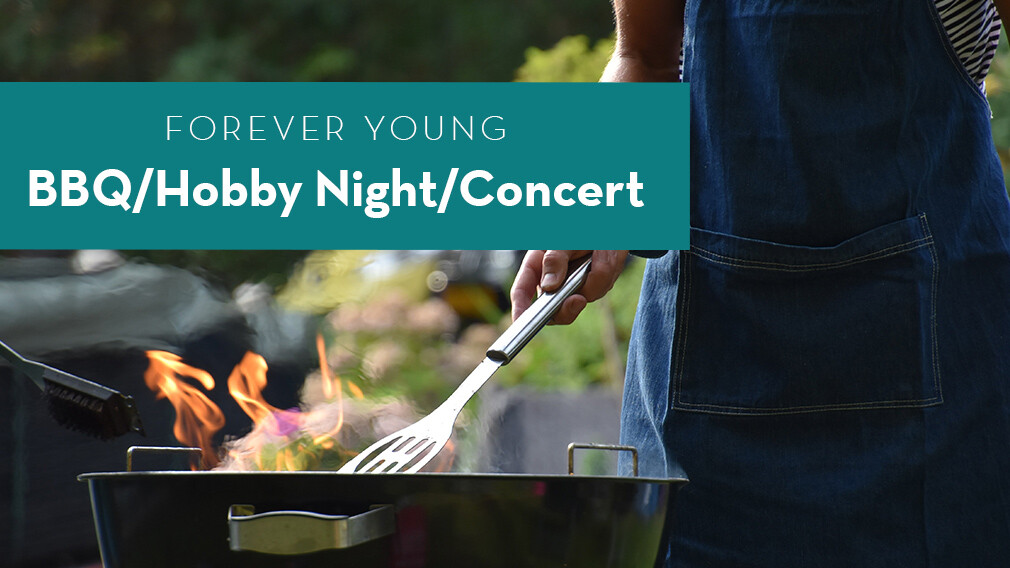 SAVE THE DATE:
aNNUAL HOBBY NIGHT / BBQ / bLUE GRASS CONCERT
sATURDAY, JULY 15, 2023 | 4:00PM | FELLOWSHIP HALL
More details to come!




Legacy Planning Seminar
Calvary has partnered with Financial Planning Ministry (FPM) to help guide you through a clear process to create your legacy plan — passing on what you value, saving those you love time and money, and securing peace of mind for the future.
While we may all agree that a Will and Living Trust are important, many of us postpone creating (or updating) them. We want to bless you as part of the Calvary Church family with this opportunity to learn your options, create your documents and leave a legacy for your family.
QUESTIONS?
Contact Michael Welles, Calvary's Executive Pastor, at 714-550-2313 or .