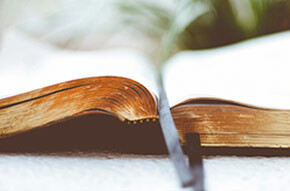 Senior Adult Bible Study
Wednesdays at 1:25pm in room N-1. . Hymn singing with Ron Rogalski followed by teaching by Ralph Codrey in the book of 1 John.
FEBRUARY EVENT: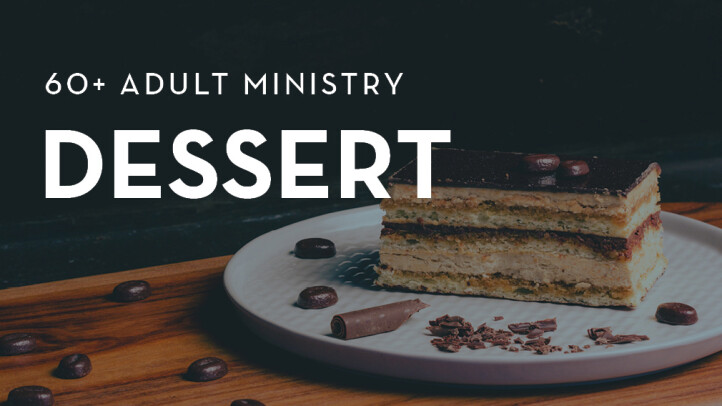 60+ February DESSERT:
Tuesday, February 21, 2023
6:30pm - Fellowship Hall.
Guest speakers: Pastors Ron Rogalski and Victor Millan along with their team members who will be sharing stories from their Go Trip to Albania. Tickets $7. Register online HERE or in the bookstore on Sundays, or contact Stephanie at 714-550-2455.