FOUNDATION CLASSES

These courses will equip you with a biblical understanding of God's role and our role in our finances, wisdom for making decisions about money, and tools to achieve your goals and gain financial peace.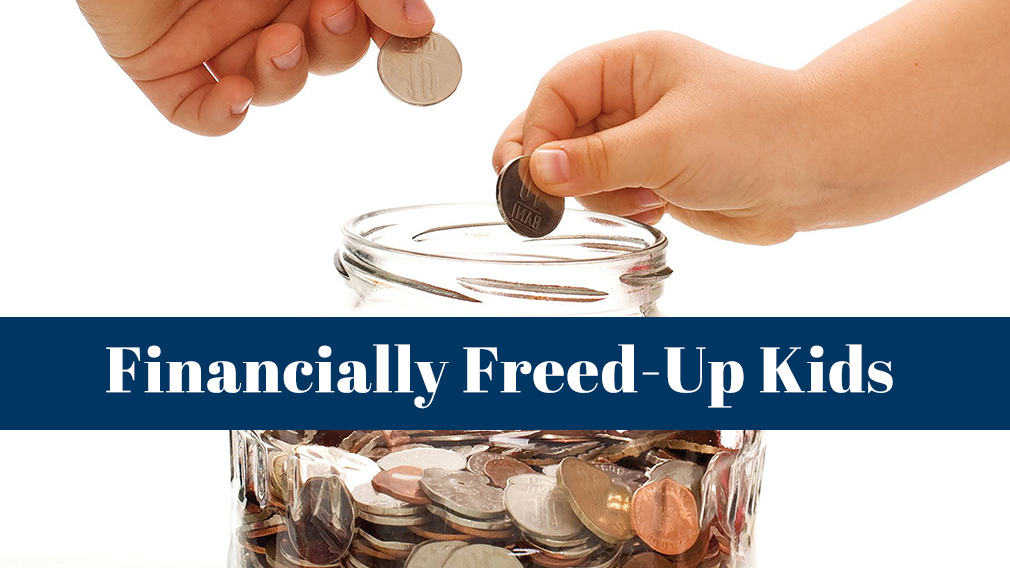 Raising FinancialLy Freed-Up Kids

Wednesdays 7pm | Sep 23 - Oct 14 | Online: Zoom
In four sessions, learn how you can equip your children or grandchildren with financial wisdom and practices for a lifetime of freedom, generosity, and blessing.
MULTIPLY - A Biblical Guide to Investing


Sundays 11am | Sep 20 - Oct 11 | Online: Zoom
Join us for this study designed to put your fears at rest and to equip you to invest successfully. Learn specific steps to profitably manage the money that's been entrusted to you.