2020 Thanksgiving Offering

THANKSGIVING OFFERING
Even in this unpredictable and chaotic year, we have so much to be thankful for as God is working and moving in our neighborhoods and nations! We want to invite you to help make a difference in this season by giving towards our 2020 Thanksgiving Offering, supporting two projects close to our hearts here at Calvary Church as they reach out to isolated people groups locally and globally with the love of Jesus and the hope of God's Word. Read below to learn more about these two amazing ministries.
REACHING THE NATIONS
7,276 miles from the Calvary Church neighborhood, in the jungle mountains of the Natonin Mountain Province in the Philippines live the Balangao people.
In the 1960's, a young and determined Biola graduate named Joanne Shetler, went to live with this tribe to work on providing them God's Word in their language. A movement of God began among the Balangao people starting with Tekla, the daughter of a witch doctor, placing her faith in Jesus. Fast forward 60 years and Tekla's daughter, Ana, is a Calvary missionary and has moved back into the Balangao region with her husband Victor and their two kids, to continue the translation of the Old Testament with Wycliffe Bible Translators.
This Thanksgiving as a response to God's generosity in our lives, we want to give a special offering to Victor and Ana's ministry as they continue the Bible translation work among the Balangao people. Calvary's support through your giving provides the resources to continue translating Genesis, Exodus and Leviticus. It also will provide for a few of the practical needs of the translation team like a fridge and clean water in their weekday workspace, while they are away from their families working on the translation project. For more about Ana's story and the impact of God's Word on the Balango people, watch this video.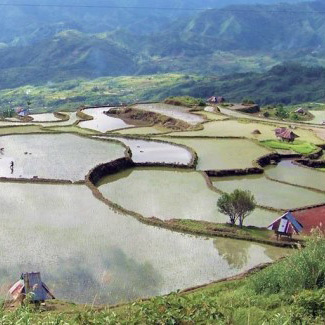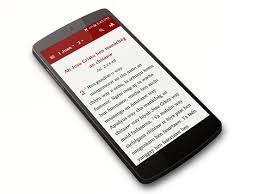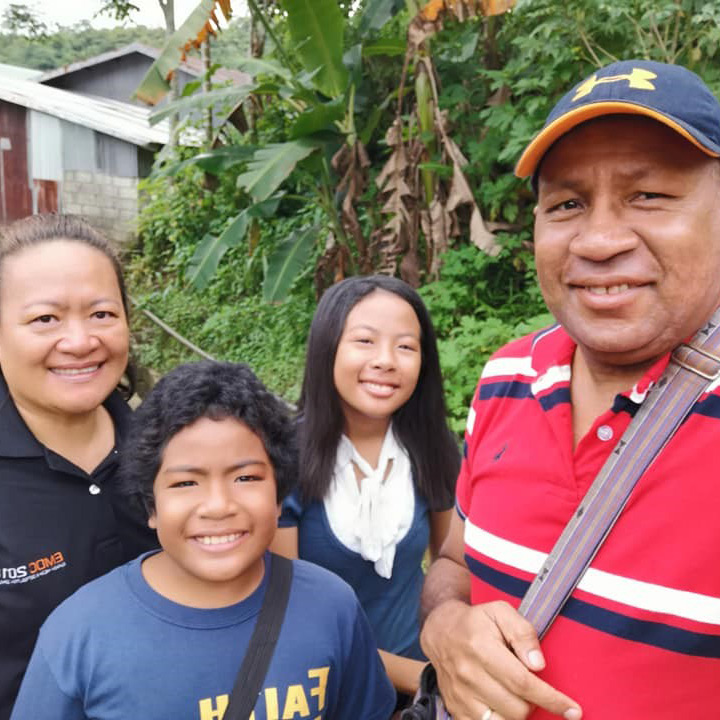 REACHING OUR NEIGHBORS
Closer to home, here in Orange County, OC Amazing Grace Ministries serves and ministers to another forgotten people group in our world: Senior Citizens living in rehab and convalescent homes. During COVID, adults living in senior facilities have faced the worst of the virus. As of October 2020, the Orange County Health Care Agency logged 2,315 confirmed cases of the coronavirus among long-term care residents and 43% of deaths from Covid-19 in OC have been reported in nursing homes. Due to the high risk of COVID in these facilities, residents have been living for the last six months in isolation, unable to receive visitors. Enter OC Amazing Grace Ministries, led by Calvary Church attender, Heather Riley!
Heather and her team of volunteers offer encouragement and hope to Orange County nursing home residents through Bible Studies, videos, homemade cards, custom masks and special lunches for front line workers. Two of the facilities OC Amazing Grace Ministries serves at are within one mile of Calvary Church, the need is great in our neighborhood!
The local portion of this year's Thanksgiving offering will go to OC Amazing Grace Ministries who are now changing their name to Soul Rapha to further the incredible work they are doing to serve the most isolated and spiritually hungry here in Orange County.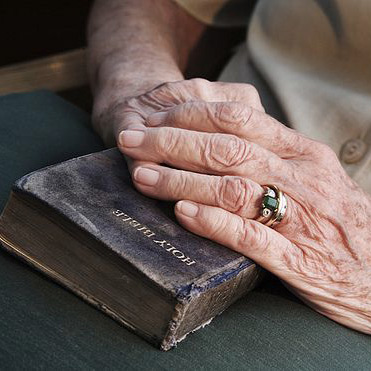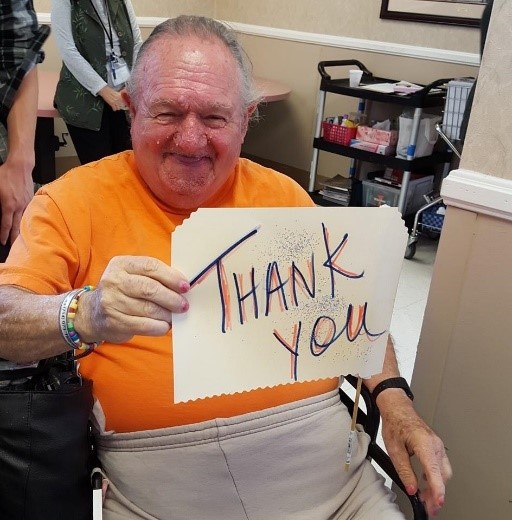 We ask you to take time this Thanksgiving season to reflect on the goodness and grace of God in your life during this COVID season and consider giving to our two kingdom impacting global and local projects. We are thankful for you!
- Pastor Matt Doan & the Reach Ministry Team
---
WAYS TO GIVE
Give online: Make a secure, tax-deductible donation to the 2020 Thanksgiving Offering by clicking the button below:
Give in a worship service on Sundays in November by noting "Thanksgiving" on your check memo line or offering envelope. (Note: There will not be a Thanksgiving Day service this year.)