In Defense of Christianity:
The Case for God, the Gospels, and Jesus

3-Week Workshop on Sundays, October 14-28 | 11:00 am | Choir Room

Have you ever wondered what proof we have for the veracity of the Gospels? Or how we know that Jesus was a real person, and said the things attributed to Him? Hear these questions addressed and more in our brand-new, three week seminar with John Stewart as we learn about the scientific and historical truths that lend credence to our faith. There is verifiable proof for the things we believe- come and learn about them!
---


ABOUT JOHN STEWART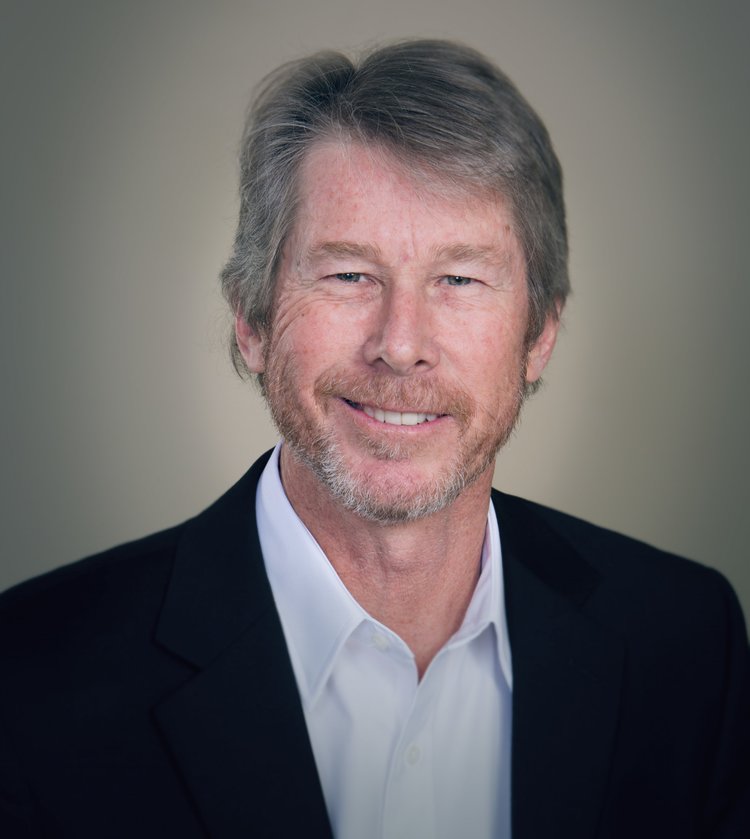 John Stewart is a lawyer, Christian apologist, author, and award-winning radio personality. He has earned degrees in Biblical Studies (Biola University, B.A.), Theological Studies (Talbot School of Theology, M.A.), and Law (Western State College of Law, Juris Doctor). He is the author of five books, including In Defense of the Gospels: The Case or Reliability (Intelligent Faith Press Pub., 2018).

Learn more about John Stewart's life, work, and ministries visit intelligentfaith.com