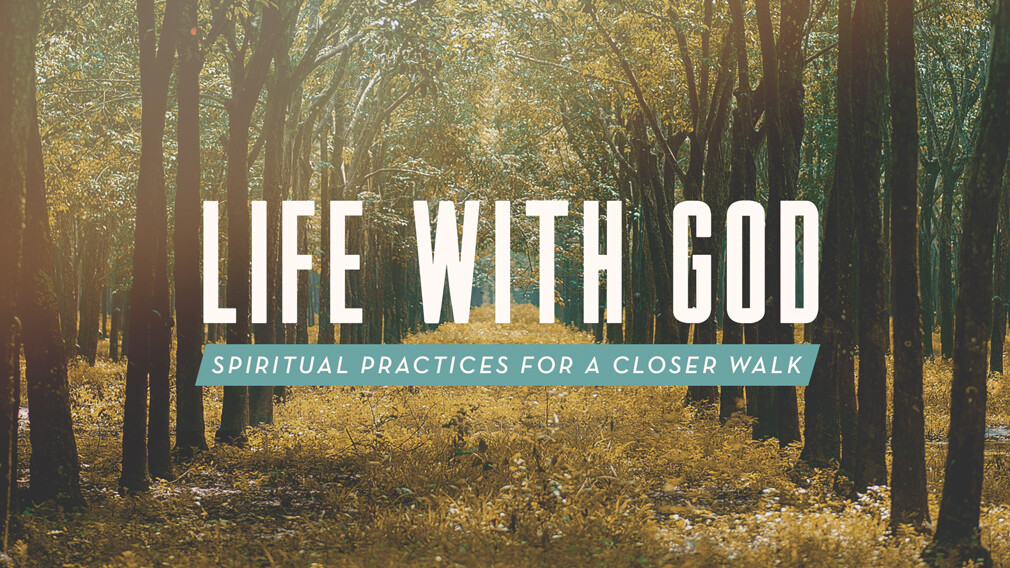 Every Sunday from 09/10/2023 to 10/22/2023
As followers of Jesus, our hope is that we are being formed more into Christlikeness, or even more so, that Christ's character is formed in us. Come learn more about how spiritual formation and spiritual practices go hand in hand and explore ways to abide in Jesus and develop a closer walk by building rhythms of spiritual practices into your life.


This class will be in G-101 on Sunday at 11:00am from September 10 - October 22.