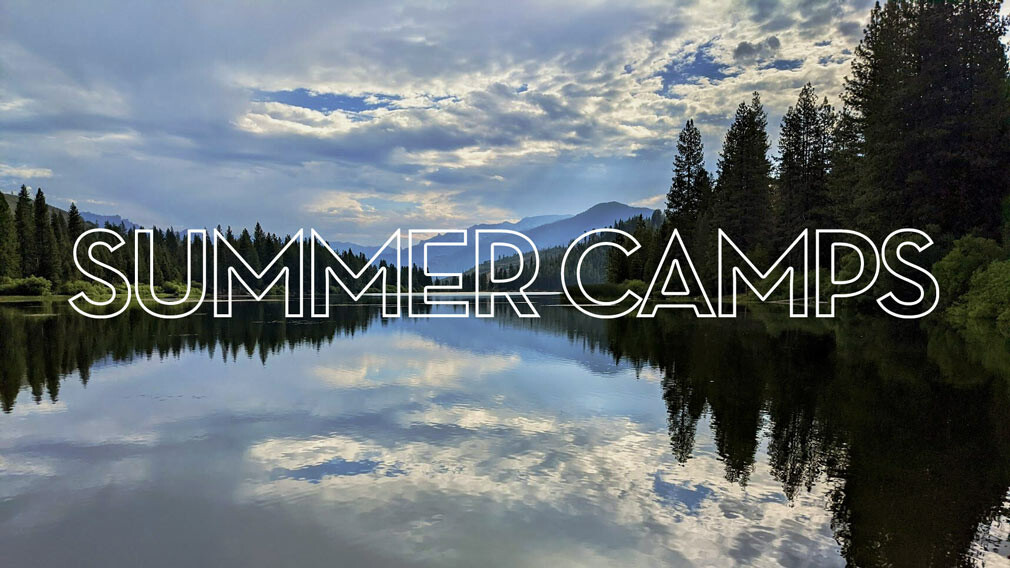 Sunday, March 05, 2023 - Friday, March 31, 2023
The focused times at Summer Camp helps build deeper connections with God and others. These amazing weeks help point the next generation toward Jesus through times of learning, worship, friendship, and fun! Don't miss out on the faith-building, memory-making, life-changing adventures at this year's camp experiences.
Summer Camp registration WILL OPEN on Sunday, March 5 at 12:30pm




GIVE TO THE CAMP SCHOLARSHIP FUND

Your generosity can help send kids to camp this summer and bless them with a life-changing experience that points them to Jesus.