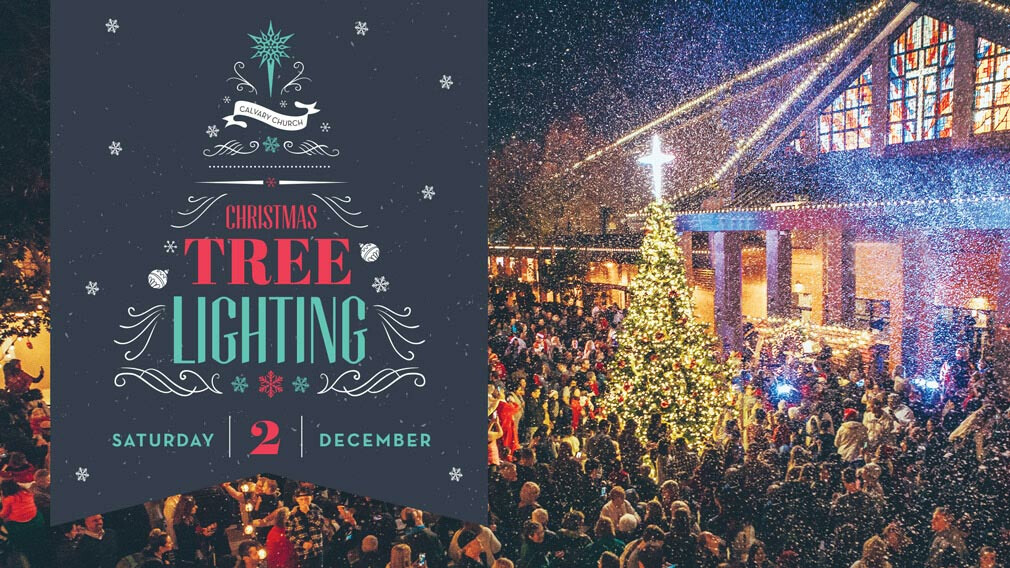 Saturday, December 02, 2023
,
4:00 PM - 7:00 PM
4:00 PM - FESTIVITIES BEGIN
6:00PM - TREE LIGHTING CELEBRATION

Join us for a night of free Christmas festivities for the whole family as we light our beautiful Christmas tree! There will be lots of fun, memory-making activities for everyone:
* Music & Carols
* Cookie Decorating
* Hot Cocoa & Coffee
* Christmas Crafts
* Living Nativity
* Giant Inflatables
* "Snowball Fights"
* Photo Booth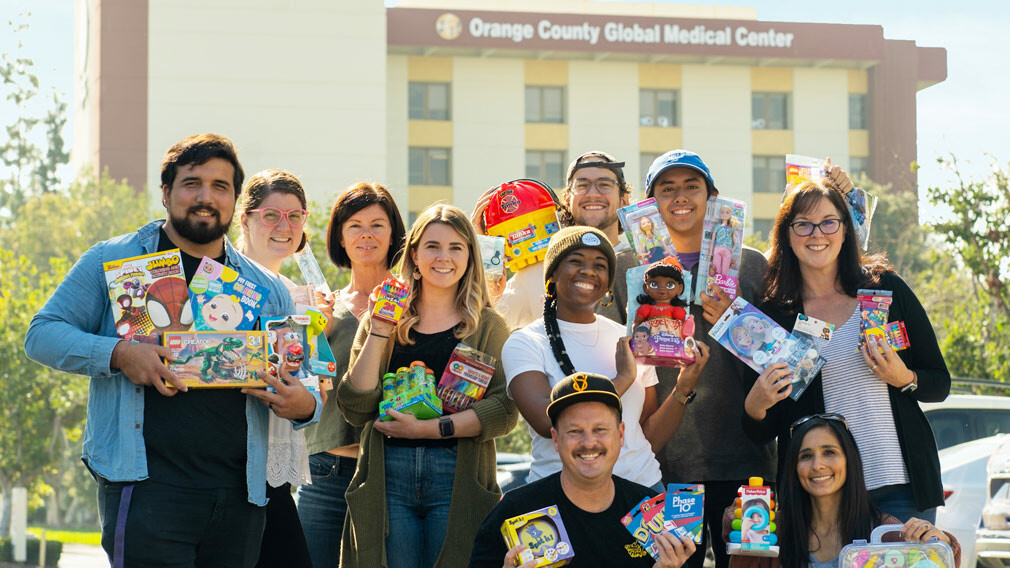 TOY DRIVE
FOR KIDS IN THE HOSPITAL
Calvary Church has partnered with the OC Global Medical Center, our neighbors across the street, to provide toys for kids who are patients in the Pediatric Unit of the Hospital.
Bring a Gift & Win a Prize!
Each unwrapped toy brought to Calvary for the Christmas Tree Lighting will give you one entry into a special raffle prize giveaway! Your generosity can help put a smile on the face of a kid going through a difficult time, and be a blessing to families in our community!
WISH LIST
* Coloring books
* Crayola markers and colored pencils – all sizes
* Play-Doh (cans with no attachments)
* Medical play kits (doctor's kits)
* Infant toys (0-2 years old)
* Baby rattles
* Baby mirrors
* Musical toys
* Pop-up toys
* Bubbles (4 oz or smaller)
* Superhero action figures
* Baby dolls (please no plush/soft-body dolls)
* Dinosaurs
* Legos
* Craft and bead kits
* Educational/science kits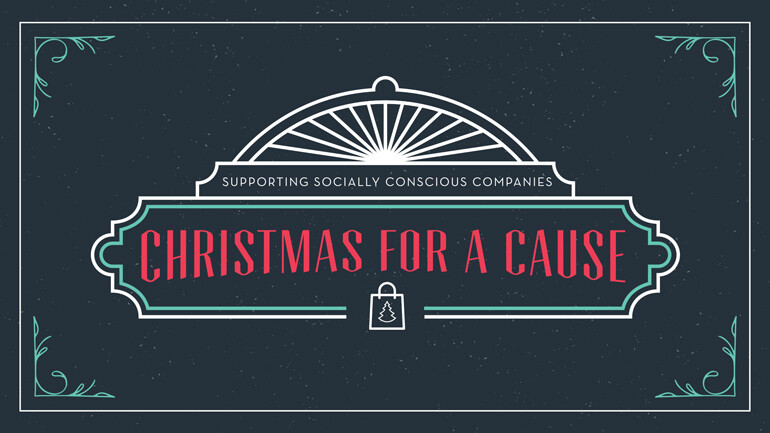 Plus, come shop and support companies who are giving back and making a difference at our annual pop-up shop: "Christmas for a Cause." Come shop for quality items from around the world and help the good causes.
* Daisy Chains
* Kowalski Pottery
* Torok Farms
* LoveLight Paper
* Purpose Jewelry
* Knits & Novels
* Rachel Bennett
* SoulRapha
* Melinda Perez
Directions
Calvary is located at 1010 N. Tustin Ave in Santa Ana near the 5 and 55 in the heart of Orange County.