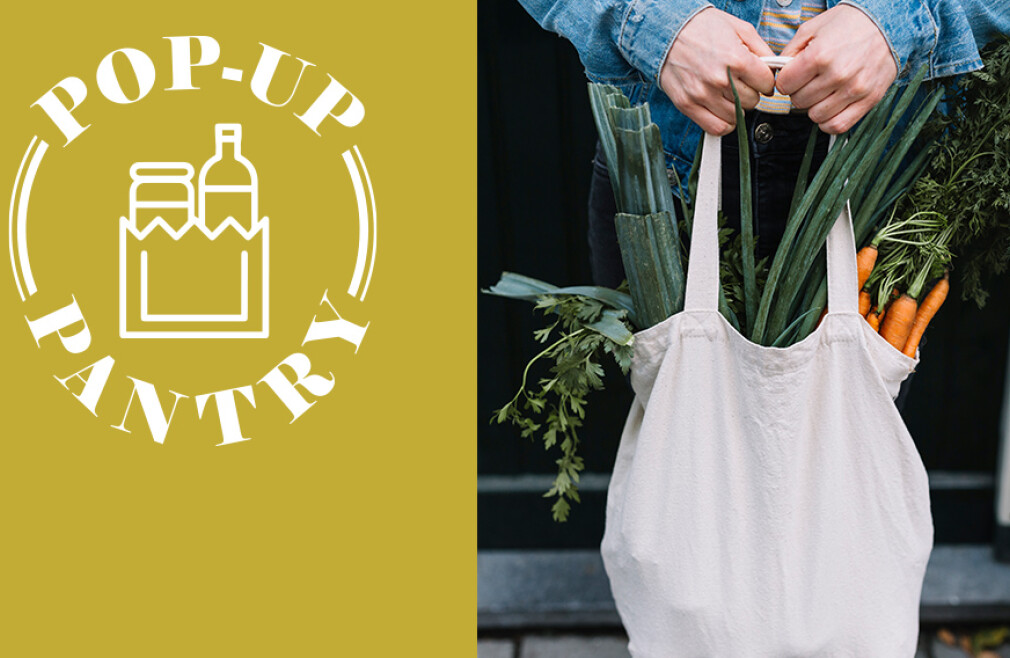 Second Tuesday of the month
,
5:30 PM - 6:30 PM
Calvary is partnering up with Vineyard Anaheim Church to create a Drive-Through Pop-Up Food Pantry! If you are in need of home goods or food and can't go grocery shopping, we want to help. One box of food will be provided per car, free of charge.
Please be sure to enter in from Fruit St. and follow the directions to pick up your goods without exiting your car. We look forward to serving you!


Want to help?
We want to mobilize a group of people willing to go out and help those in need, as well as help with events like the Pop-Up Pantry. Please email us at and give us your name, mobile phone number, email and address and we will add you to the list. As we collect community needs, you will hear from Local Reach Pastor, Jonathan Smalley, with your mission orders.

You can also donate towards the ongoing needs of this unprecedented season and bless our neighbors in need by giving online to Calvary's Emergency Needs Fund.