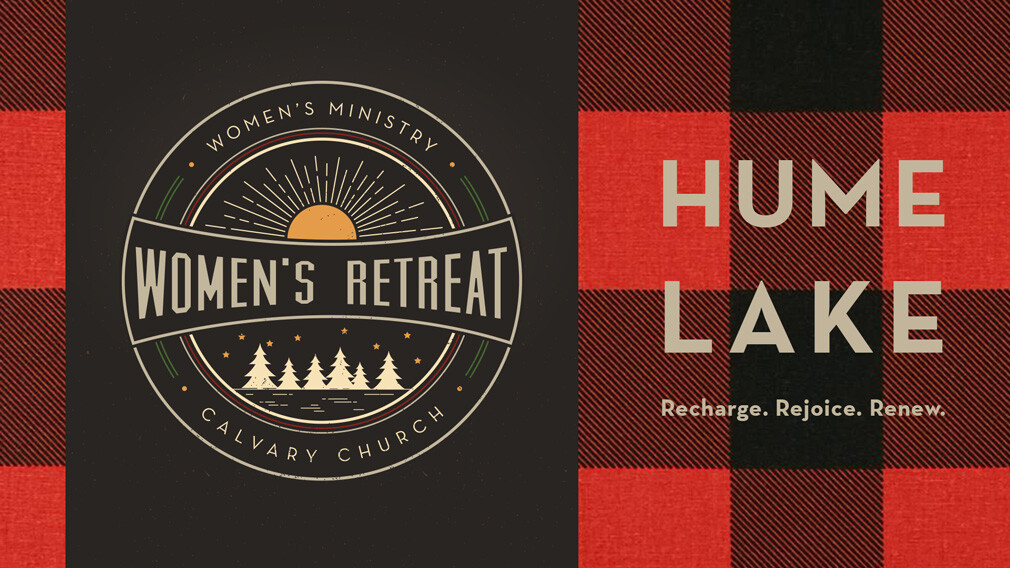 Friday, September 30, 2022
,
9:00 AM - Sunday, October 02, 2022, 7:00 PM

Join the women of Calvary for a Women's Retreat at Hume Lake!

ABOUT THE RETREAT
Hume provides a weekend with new and old friends sharing times of fellowship, reflection, and laughter. With solid Biblical teaching, fabulous food, a variety of recreational activities, craft sessions, and inspiring worship, you don't want to miss it!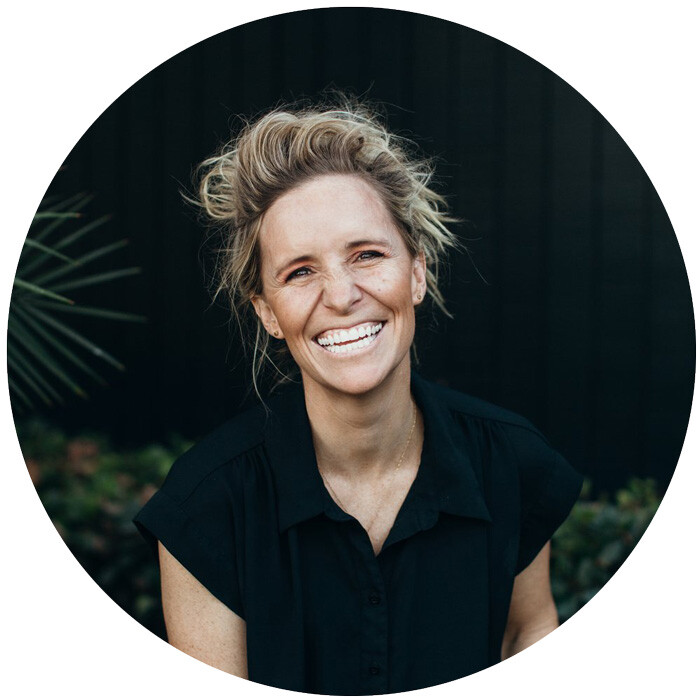 Speaker:
Megan Fate Marshman
Megan Fate Marshman loves God and delights in overflowing His awesome love to others. She leads the Women's Ministry at Hume Lake, shepherds young adults at Arbor Road Church, and shares Jesus around the world. Megan currently lives in Long Beach, CA with her family.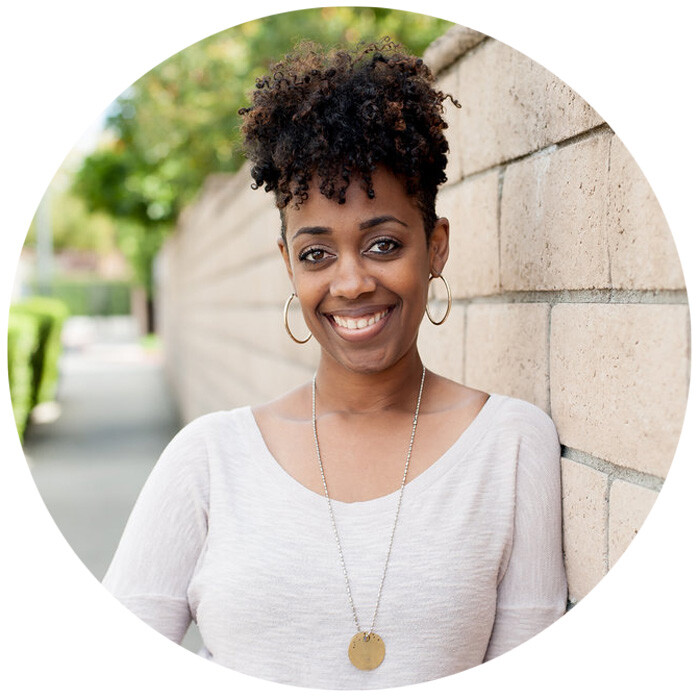 Music / Worship
Tiana Spencer
Tiana Spencer serves on the teaching team at Fellowship Monrovia, in Monrovia, CA. She also spends her time writing, leading worship and traveling to preach the Gospel in addition to raising her three daughters with her husband, Brandan.
HOW TO REGISTER
First, sign up with Calvary so we know you're going! We'll plan to drive, eat, sit, worship, and play together.
Second, self-register or register with friends for your choice of lodging on the Hume Lake website. Be sure to scroll down on their website and select Women's Retreat 3 from September 30-October 2.
STEP 2: REGISTER FOR LODGING AT HUME