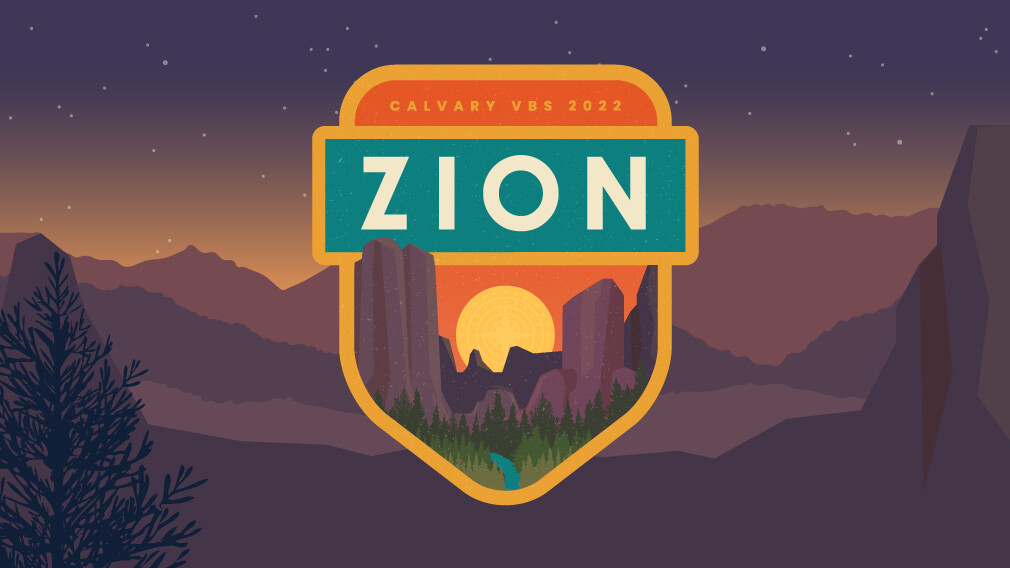 REGISTER TODAY!


ZION VBS
July 25-29, 2022
9:00 AM to 12:30 PM
TOTALLY FREE!

For all kids, birth through 6th grade
(Nursery-K parents required to serve on campus)
Calvary's Bridge program is also available, helping make VBS accessible for kids with special needs/disabilities.


Give your kids a grand-new perspective at Calvary's ZION VBS (Vacation Bible School), a week-long program filled with incredible Bible-learning experiences that help kids have fun as they learn about faith. We'll be going off-road this summer for a big adventure through the wilderness trails of Zion! By exploring God's awesomeness, kids will form a rock-solid faith for the road ahead.


Click Here to Register Visit VBS Website

Check back soon for more details as plans for this amazing adventure come together.