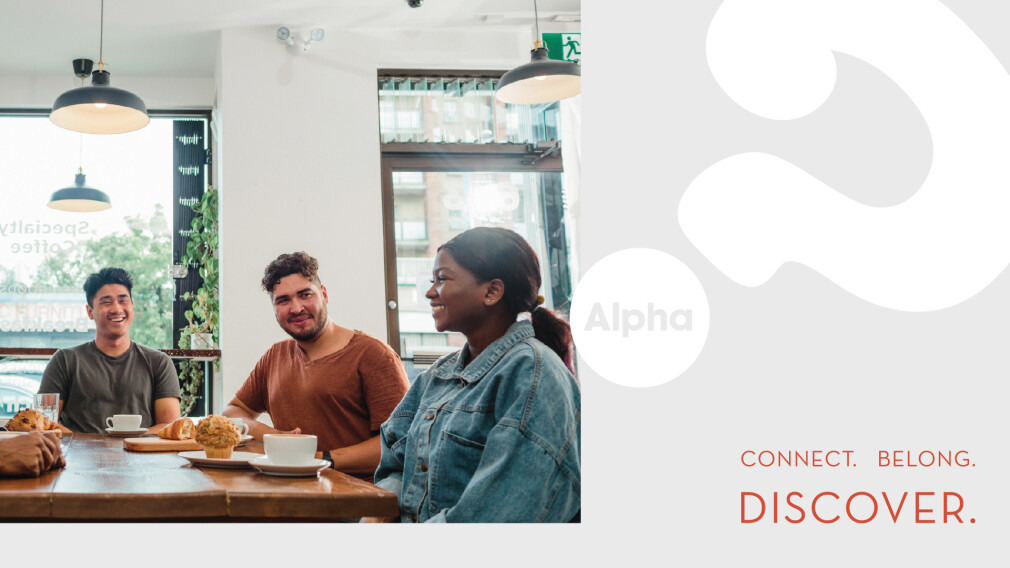 Every Wednesday, from 09/22/2021 to 11/17/2021
,
7:00 PM - 8:30 PM
WHAT IS ALPHA?
Are you interested in learning more about Jesus, Church, and what Christianity really is? Join us for Alpha!
Bring your questions and your friends for food, a talk, and good conversation exploring life, faith and meaning.

When & WHERE?
Wednesdays Nights
September 22 to November 17
7:00 pm -8:30 pm Dinner & Discussion
In the Fireside Room at Calvary Church


Why go?
To have open, honest conversations about all the things you've always wanted to ask but never thought you could…and to do so over a relaxed time of learning and group discussion.



Who should go?
Alpha is for anyone with questions about how, where, and if God fits into this life. If you're wondering who Jesus is and what all the fuss is about, then Alpha is for you. Or you may have been following him for a while but still have some big and basic questions. Come and ask all your big questions in a non-threatening, non-judgmental environment.