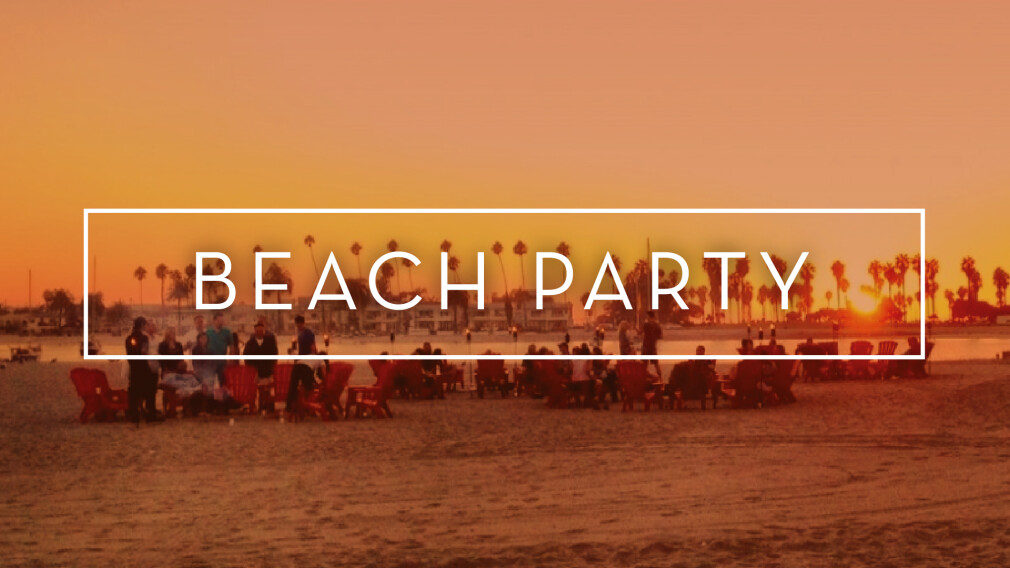 Sunday, September 11, 2022
,
5:00 PM - 8:00 PM

Everyone is invited to come celebrate what God is doing in the lives of those being baptized at Corona Del Mar State Beach, September 11th.
Come early, stay late! Bring your own dinner to enjoy around the firepits at 5:00 pm. There will be testimonies and prayer right before the baptisms starting at 6:00 pm. Afterwards, join with others from the Calvary Church family for s'mores, fun and fellowship at the Calvary Church Beach Party.


Are you interested in being baptized?
To learn more about baptism, please join us for a one-hour class to learn about the method and meaning of this biblical command. You'll also be given all the details to help prepare you for what to expect at your baptism.
Come discover more about baptisms by joining us for one of our Baptism Classes at Connection Point in the Worship Center Lobby:
Sunday September 4 at 11:00 am
Sunday, September 11 at 11:00 am
Register for Baptism Class Here

Can't make the class, but still want to be baptized? Please contact us at
---
Directions from Calvary
• Take the CA - 55 South
• Exit and merge onto CA - 73 South
• Exit MacArthur Blvd. toward Newport Beach
• MacArthur will end at Pacific Coast Highway
• Turn left at Pacific Coast Highway
• Turn right at Marguerite Ave. which ends at Ocean Blvd.
• Turn right on Ocean Blvd. and go down the hill on the left side
of street to the parking lot.
For more information, contact Pastor Josh Simpson at 714.550.2229 or