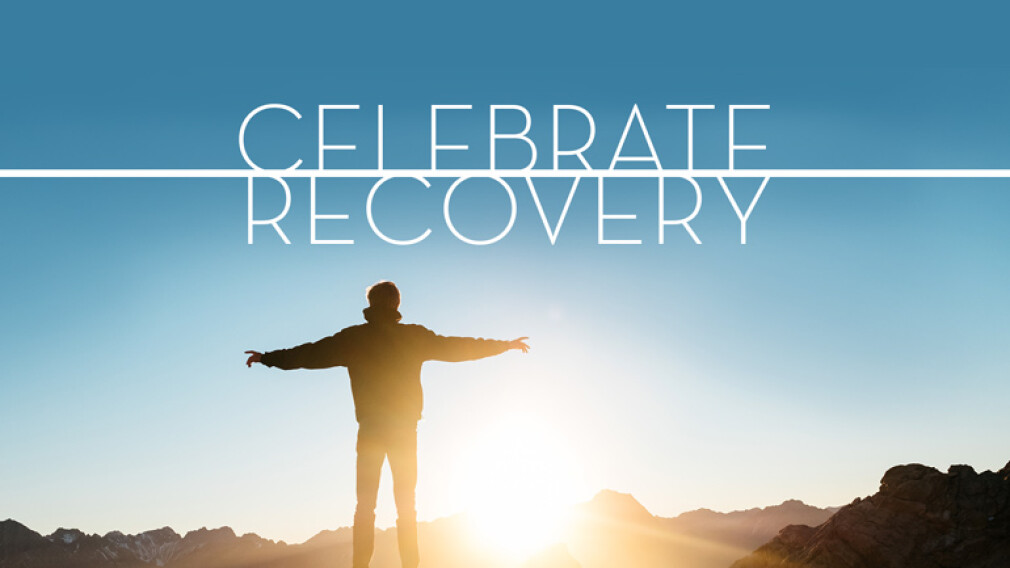 Every Wednesday
,
7:00 PM - 9:00 PM
Celebrate Recovery is a Christ-centered twelve-step program and a ministry of Calvary Church of Santa Ana. We are a safe haven where people who are hurting can experience hope and healing in a Christian community.
The purpose of Calvary Church's Celebrate Recovery is to discover God's healing power through fellowship and the Christ-centered twelve steps. By sharing our experience, strength and hope with one another, we are transformed. Through the recovery process, we learn to accept God's grace in solving our life problems, overcoming addictive and dysfunctional behaviors; and we find peace, serenity, joy and most importantly, a stronger personal relationship with Jesus Christ and others.
Wednesday Nights
Fellowship Hall
Schedule
7:00 pm Music and Worship
7:25 pm Teaching and Encouragement
8:00 pm Small Group Time
Location
Calvary Church - 1010 N. Tustin Avenue | Santa Ana, CA 92705


Step Studies
Step Studies are gender-specific groups in which you work through the Twelve Steps using a workbook. The process typically takes about one year.
To learn more about Celebrate Recovery contact Pastor Jim McCarty at 714-550-2352 or