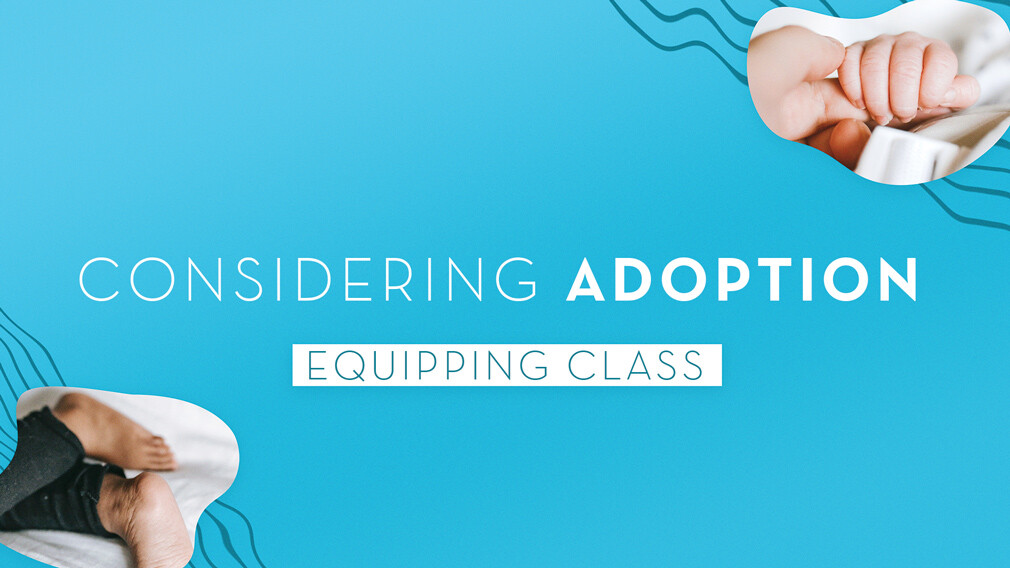 When you begin considering adoption, it can quickly become overwhelming.
"What's this going to cost?"
"Which route is best — domestic, international, or foster care?"
"Is there a chance the biological parents will complicate things?"
Considering Adoption is a six-week interactive class that offers an overview of foster care, domestic adoption, and international adoption for families who are considering the next steps or just want to learn more about adoption. Led by Pastor Matt Doan and a team of Adoptive Parents from Calvary Church.
Join us for the Considering Adoption Equipping Class:
Wednesdays at 7:00pm in the Fireside Room
September 14 - October 19, 2022