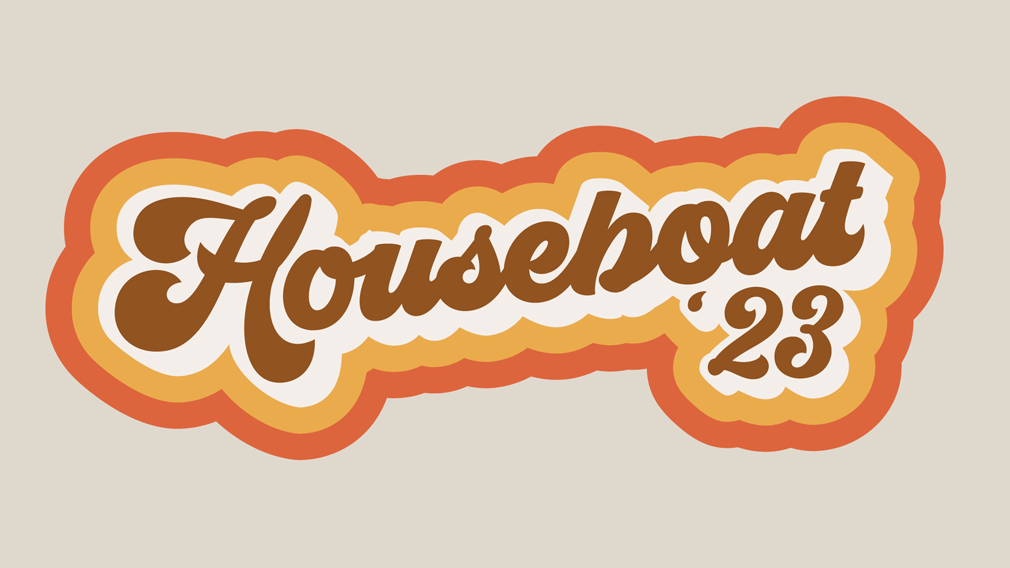 Join us June 24 - July 1 for Houseboat 2023!
Imagine a week on Lake Shasta with your friends focusing on Jesus, great food, nature, and each other... what could be better? Activities include wake surfing, wake boarding, floating, napping, laughing, eating, float daddy-ing, star gazing, movie quoting, and much much more...
Initial sign-ups for this trip will be for 18 - 22 year olds. If you are 23 - 25 and would like to come on Houseboat, please sign up for the waitlist, once initial spots have been filled you will be contacted about registering!
If you are 25 or older and looking for a trip, there is one in the works! More information to come.
Cost: $795 · Deposit: $250
Questions? Contact Pastor Tim Nellis at or 714.550.2391