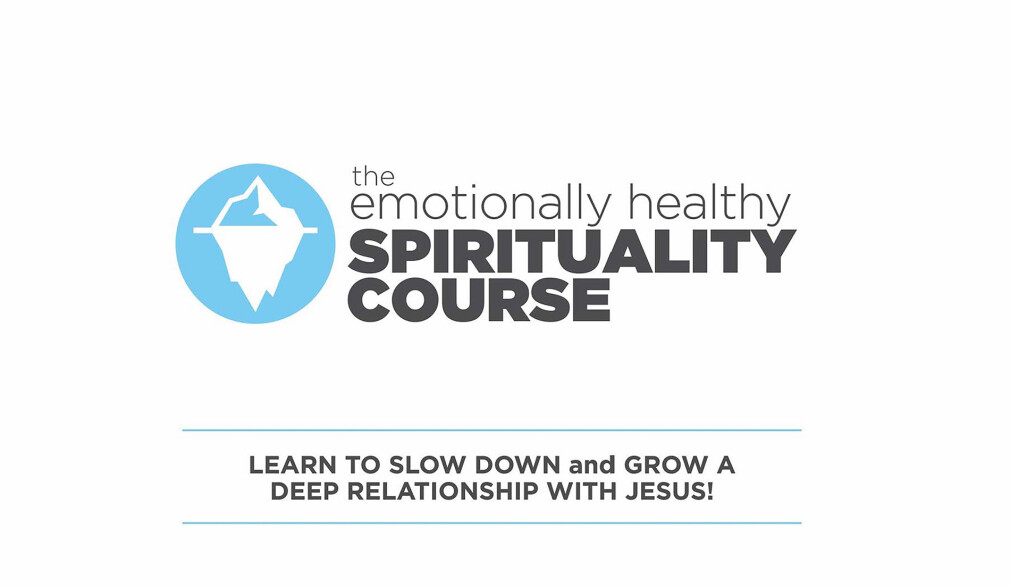 Every Sunday, from 01/26/2020 to 03/15/2020
,
11:00 AM - 12:15 PM

11:00 am in B-205

Many sincere followers of Christ, followers who are really passionate for God, join a church, participate weekly in a small group, serve with their gifts, and who are considered "mature", remain stuck at a level of spiritual immaturity -- especially when faced with interpersonal conflicts and crises. These eight weeks will help address this void, offering pathways to transformation that will help people mature into a faith that is filled with authenticity and a profound love for God.
Led by Matt Doan, these eight sessions include:

• The Problem of Emotionally Unhealthy Spirituality
• Know Yourself that You May Know God
• Going Back in Order to Go Forward
• Journey through the Wall
• Enlarge Your Soul through Grief and Loss
• Discover the Rhythms of the Daily Office and Sabbath
• Grow into an Emotionally Healthy Adult
• Go to the Next Step to a Develop a "Rule of Life"