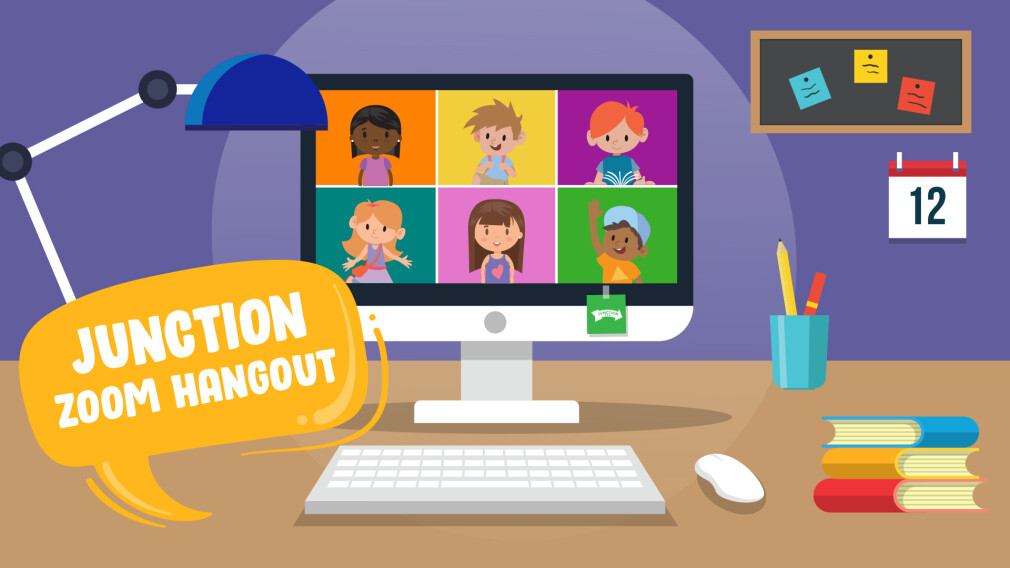 Every Wednesday
,
7:00 PM - 8:00 PM
Junction Zoom Hangouts
WEDNESDAY NIGHT | 7 PM
1st-3rd Grade

Kids will experience real-life scenarios, and stories of Jesus seeing people with love, they will learn how to LOOK like Jesus. This four-week series plays out what can happen when we try to see people through the eyes of Jesus. It's the only way we can love everyone, no matter what! Along the way, we will play games, connect, and grow all in the comfort of our homes.
For more information or to get a zoom link to join us, please email .