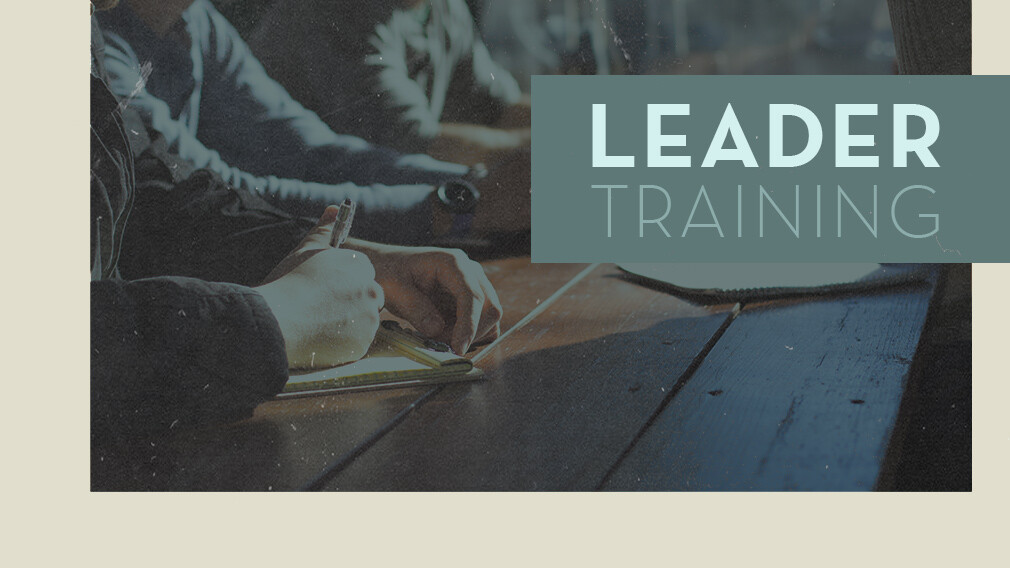 Every Sunday, from 05/16/2021 to 05/23/2021
,
12:30 PM - 1:30 PM
Are you interested in becoming a LifeGroup Leader?
Come to our Leader Training Days on Sundays - May 16 and 23 at 12:30 pm.
We will begin the discussion about what it means to lead others at Calvary and how you can take part in that. Join us to learn more about how to:
Prioritize a relationship with God
Participate in God-honoring community
Participate in reaching the lost
There is no requirement to lead a group immediately or at all if you come. This is a chance to learn more and begin the process. Lunch is included, so please RSVP below and we will save you a seat!