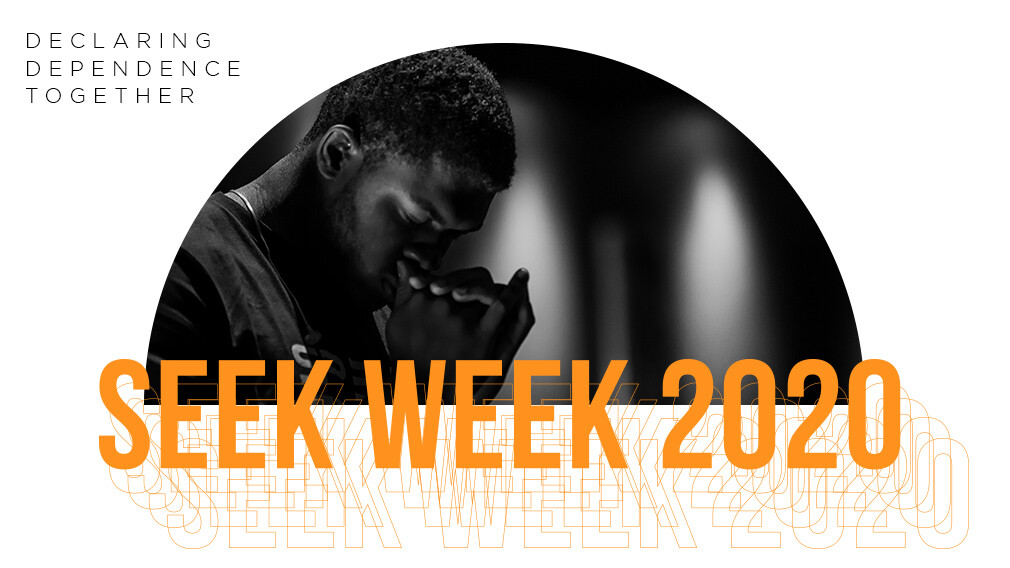 Wednesday, June 10, 2020
,
7:00 PM - 8:30 PM
COVID-19 propelled Orange County, along with the rest of the world, into a season of anxiety, uncertainty and isolation. In response, the first Seek Week was convened - for 5 days over 150 churches in Orange County united in prayer like never before.
Now, in the wake of another unexpected crisis, an important window has opened for churches to be crying out to God together again. As our nation grows more divided, let's come together as one Church.
Join Orange County pastors and leaders for a time of lament, intercession and hopeful expectation.
"Your Kingdom come, Your will be done…"

WEDNESDAY, JUNE 10TH ONLINE GATHERING

7:00 - 7:30 - Prerecorded gathering to hear from a few key African American pastors from Orange County to listen to the stories, perspectives and convictions they are carrying in this time.
7:30 - 8:30 - A time of prayer together using the Lord's Prayer as our framework.