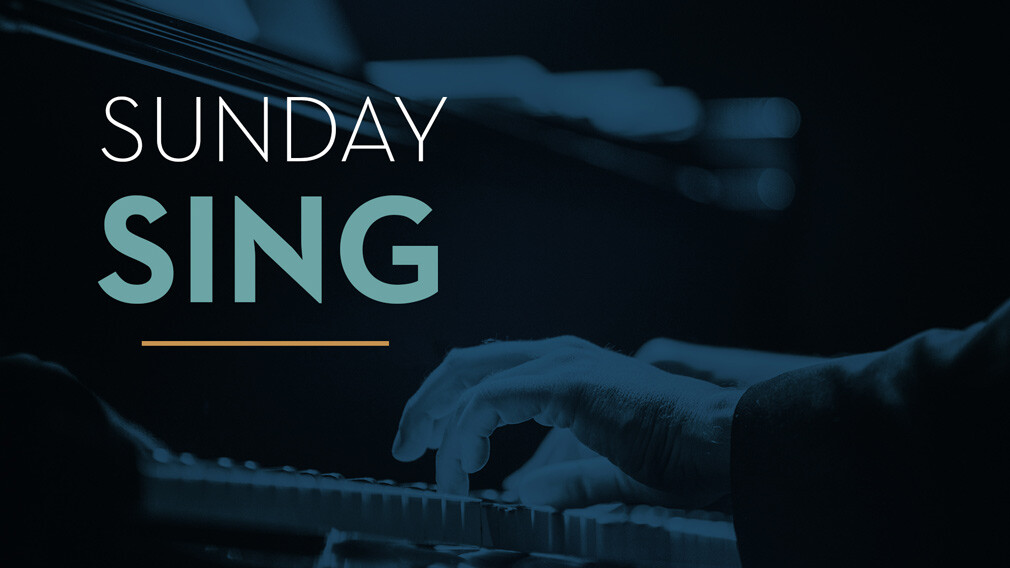 Sunday, June 12, 2022
,
2:00 PM - 3:00 PM
Join Pastors Ron Rogalski and Josh Wathen for an in-person time of worship with timeless songs and hymns. Free refreshments will be provided!
We will meet in person in Fellowship Hall. Our new SING schedule will be every other month, the 2nd Sunday of the month and always at 2:00 pm.
Want to hear one of your favorite songs/hymns? Send requests to
Have you missed any of the previous Sunday Sings or want to enjoy them again? You can also access them anytime on-demand - Watch Here