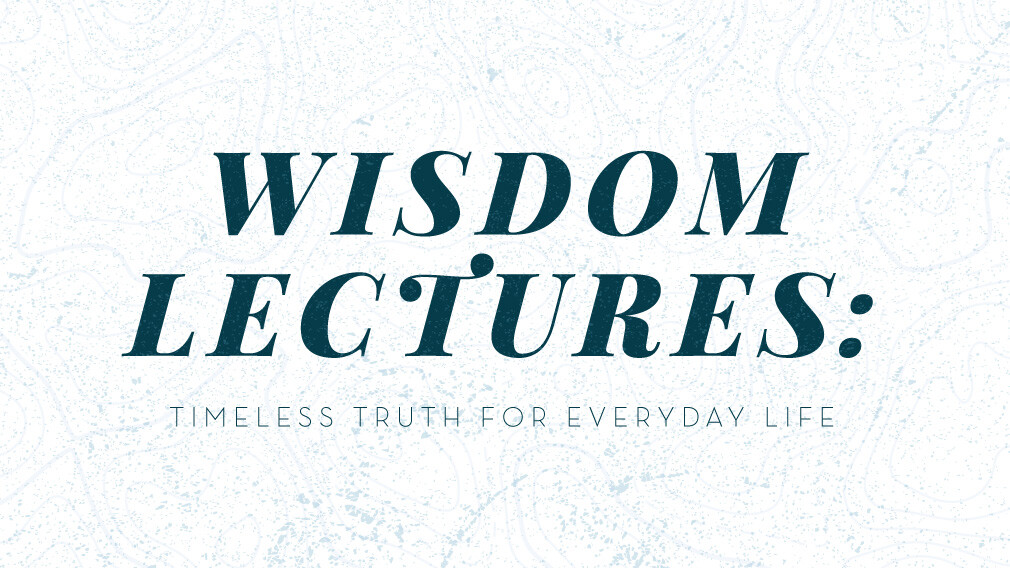 In addition to our Sunday morning series this summer on Proverbs: The Way of Wisdom - we are hosting 3 unique talks by speakers who think both biblically and wisely. Come join us in the Chapel for each of these monthly Wisdom Lectures.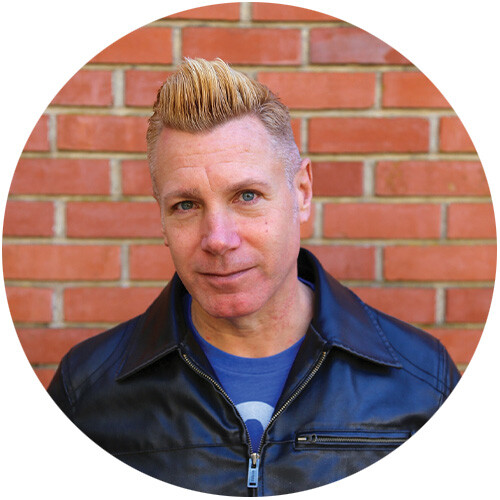 SUNDAY, JUNE 12 • 6:00 PM • CHAPEL

Dan Kimball
"How (Not) to Read the Bible"
Dan Kimball has authored several books on leadership, church and culture. He is the founding pastor of Vintage Faith Church in Santa Cruz, a faculty member at Western Seminary, and leads the ReGeneration Project. His passion is to see Christians follow and represent Jesus in the world with love, intelligence, and creativity.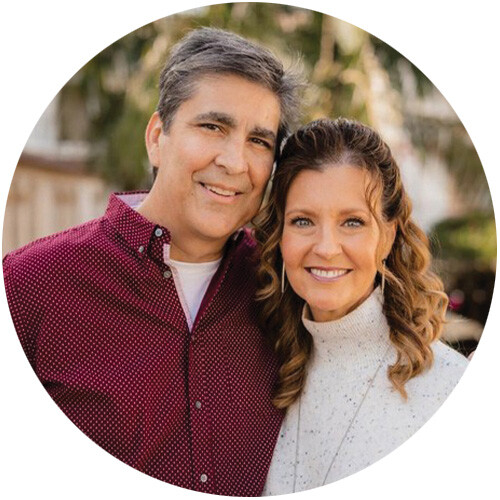 SUNDAY, JULY 10 • 6:00 PM • CHAPEL

Dr. Chris & Alisa Grace
"Wisdom in Relationships"
For more than 30 years the Graces have been writing, teaching, and speaking on how to build and sustain healthy Christ-centered relationships. Together, they co-lead the Center for Marriage and Relationships at Biola University and co-host the Art of Relationships Podcast.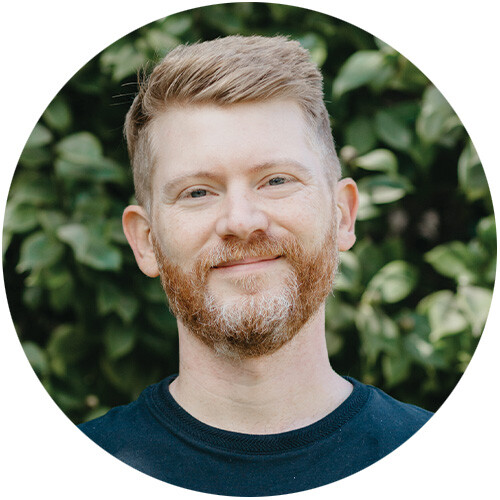 SUNDAY, AUGUST 14 • 6:00 PM • CHAPEL

Brett McCracken
"Wisdom Pyramid:
Feeding Your Soul in a Post-Truth World"
Brett McCracken is a senior editor for The Gospel Coalition, where he writes about art, culture, faith, and theology. He is the author of several books including Hipster Christianity: When Church & Cool Collide and Uncomfortable: The Awkward & Essential Challenge of Christian Community.