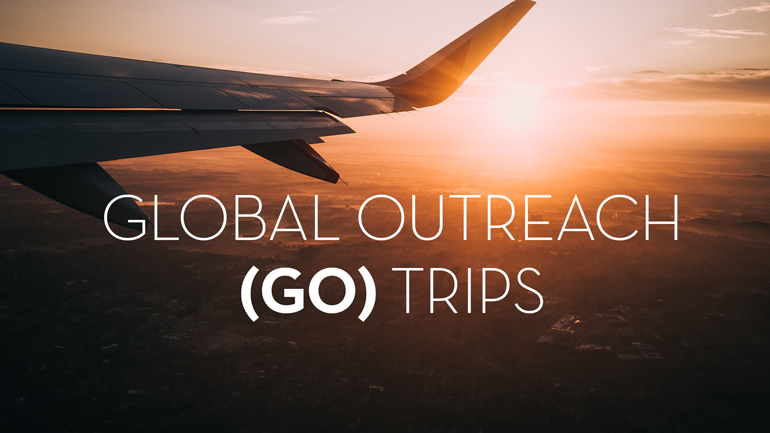 Global Outreach (GO) Trips are ministry experiences (usually 2-3 weeks) for committed Christians, enabling them to participate in cross-cultural ministry. Through these trips, God gives both individuals and families, from students to seniors, the opportunity to serve Him in amazing ways all over the world.
All GO Trips are approved by the Reach Global Missions Ministry Team, which strives for these trips to be connected with our Calvary Missionaries and ministry partners. If you are interested in being a part of a GO Trip, please contact the Missions Office at 714.550.2341.
If you are interested in going on a GO Trip, you can either print out a Global Outreach (GO) Trip Application Form or pick one up in the Missions Office.