Leadership
Back to Staff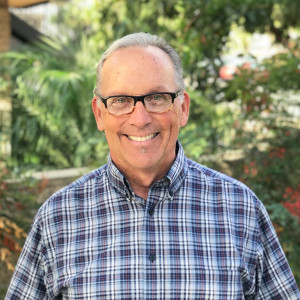 Randy Harris
Bookstore
office: 714-550-2459
What do you do at Calvary?
I get to manage the bookstore/cafe where it is always our goal to put great Godly materials in people's hands. Also, I get to oversee/teach the mid-week adult equipping classes which I thoroughly enjoy.
How did you become a follower of Jesus?
I was raised in the church and became a believer in June 1965, 50 years ago! What?! No. That can't be right. Oh wait. It is. It's been a long and winding road with ups, downs and more than a few sideways turns as well as a few self-inflicted dead-ends, but God's grace always prevails.
Hometown: The OC!
Education / Training: CSF, B. A. English, 1980
At Calvary Since: 1994
Favorite Bible Verse: Philippians 2:5-11
Children: Jesse, Abby and Benjamin
Married to: Tamara
Married since: 1983