Leadership
Back to Staff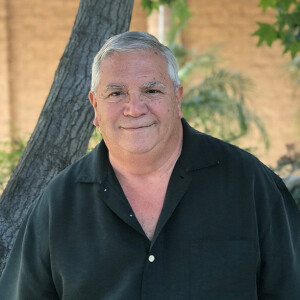 Ray Pertierra
Financial Discipleship + Security
office: 714-550-2358
What do you do at Calvary?
I'm privileged to co-Pastor Calvary people in their financial discipleship journey through classes, workshops and our Financial Hope coaching ministry.
How did you become a follower of Jesus?
Entirely through God's grace! Judy and I visited a local church because I thought it was important to her and I didn't want to be stand between her and God. A faithful servant followed up with a visit, setup a meeting with the Senior Pastor which led to a series of meetings. God graciously opened my eyes to my being lost. Then I was found.
Hometown: Buena Park
Education / Training: Business Administration
At Calvary Since: 1984
Favorite Bible Verse: I Chronicles 29:11-12
Children: Kimberly, Kristyn
Married to: Judy
Married since: 1971