Leadership
Back to Staff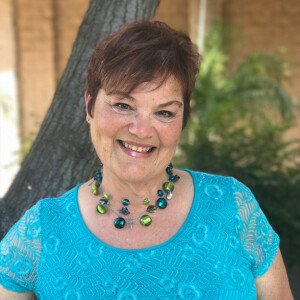 Linda Paszkiewicz
Events, Weddings + Memorials
office: 714-550-2302
What do you do at Calvary?
I serve our church and community by coordinating memorable occasions such as concerts, weddings, funerals & special events. I am also the drama teacher for the school, a lay counselor and help out at Calvary's Corner Bookstore & Café a few days a week.
How did you become a follower of Jesus?
I accepted Christ as my Savior as a young girl at the 1st United Methodist church in Lodi CA but My faith grew deeper and richer when I started coming here at Calvary in the mid 1990's.
Hometown: Lodi,CA
Education / Training: AA degree in Theatre from CSUFullerton
At Calvary Since: 1999
Favorite Bible Verse: Prov 3:5-6
Children: Alex
Married to: Mark
Married since: 1983