Leadership
Back to Staff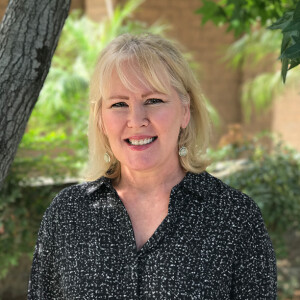 Jill Nielsen
Reach Assistant
office: 714-550-2341
What do you do at Calvary?
Support the Reach ministry team and Calvary's 90 missionary families with local and global outreach.
How did you become a follower of Jesus?
I grew up going to church and Sunday School every week and have believed in Jesus for as long as I can remember. In my early teens, I learned what it meant to have a personal relationship with Jesus and went forward at a local crusade to make a public acknowledgment of my faith. It's been a growing and learning process ever since. God has been faithful through it all!
Hometown: Spencer, Iowa
Education / Training: AA in Biblical Studies at Lutheran Bible Institute, classes at ISU & WWU, 12 years in the grocery industry in personnel & advertising
At Calvary Since: 2012
Favorite Bible Verse: Heb. 12:1
Children: Matthew, Christopher
Married to: Eric
Married since: 1987