Leadership
Back to Staff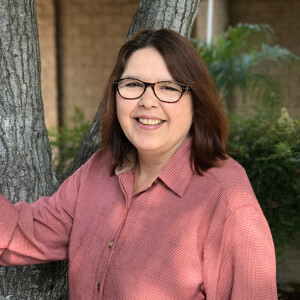 Ileana Benavente
Assistant
office: 714-550-2270
What do you do at Calvary?
I am an administrative Assistance for The Hispanic Ministry, helping the leadership to function in efficient manner in their specific activities.
How did you become a follower of Jesus?
I came to know the Lord when I was 15 years old in Guatemala, but didn't grew up strong in his ways been the only one in my family that became a Christian. When I came to live in California I was confronted with the Gospel by the harvest crusade and I found my way back to my Savior and Lord and I made a real commitment to follow Him and serve Him for the rest of my life.
Hometown: Guatemala City
Education / Training: Bookkeeper, Secretary
At Calvary Since: 9-11-2001
Favorite Bible Verse: Philippians 4:13
Children: Michael, Amy
Married to: Edwin
Married since: 1986