Leadership
Back to Staff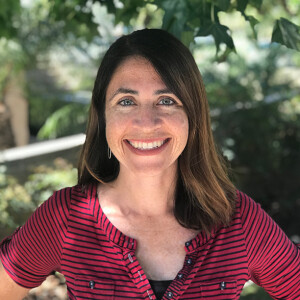 Nina Lascurain
Finance
office: 714-550-2369
What do you do at Calvary?
I am responsible for the Calvary's financial statements and general ledger as well as oversee payroll, accounts payable, accounts receivable, budgeting, tax compliance, and various special analyses. I also coordinate maintenance and leases for the Heritage building.
How did you become a follower of Jesus?
I had heard about Jesus from an early age, but it wasn't until age 12 that I started to understand that He was more than a character in a book. I realized I was the sinner who Jesus died for and need a Savior for my sins. I grew in knowledge through attending a Christian school and by high school realized that I wanted follow Him wholeheartedly. He is my Rock in all things and I love Him.
Hometown: Arvada, Colorado
Education / Training: Business Degree in Accounting
At Calvary Since: 2013
Favorite Bible Verse: 2 Samuel 22:32-33
Children: Daniel, Luke, Ellie
Married to: Eric
Married since: 2000