Leadership
Back to Staff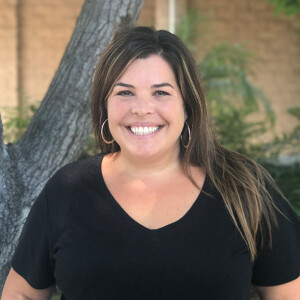 Nicole Boyce
School Admissions Director
office: 714-973-2056
What do you do at Calvary?
I oversee the school admissions process - the intake of all prospective students/families from the initial contact and tour through admission to the school.
How did you become a follower of Jesus?
I accepted Jesus as my personal Savior when I was 5 years old. I grew up going to church and was involved in youth choirs, youth groups, missions trips, etc. When I was in Jr. High, my parents got divorced and it really rocked my world. I was forced to decide for myself if I really believed everything I said I believed up to that point. I've continued to grow in my relationship with Christ through the years and have learned to trust in His faithfulness through many difficult times.
Hometown: Tustin, CA
Education / Training: BA, Social Work and MA, Organizational Leadership
At Calvary Since: 2015
Favorite Bible Verse: Isaiah 43:19
Children: AJ, Max