Leadership
Back to Staff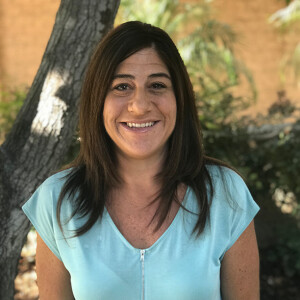 Lisa Keith
Preschool Assistant Director
office: 714-973-1768
What do you do at Calvary?
I help out wherever I am needed within the preschool. I sub in classrooms, purchase and serve snacks, I am in charge of the afternoon program, I also update our web page as well as help out with whatever the teachers may need.
How did you become a follower of Jesus?
I attended Calvary Christian School from 1-8 grade, I accepted Jesus into my heart when I was 5 years old and I was baptized when I was in 8th grade right here in Samsvick Chapel.
Hometown: Orange County
Education / Training: Vanguard University, Psychology
At Calvary Since: 1998
Favorite Bible Verse: Jeremiah 29:11
Children: Logan Wetherholt, Mckenzie Wetherholt, Madelyn Keith, & Olivia Keith
Married to: Brad
Married since: 2015