Leadership
Back to Staff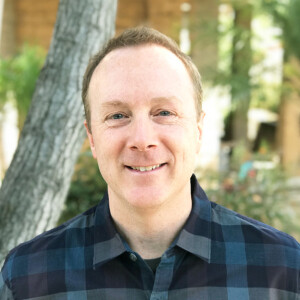 Tim McAveney
Tim McAveney was born and raised outside of Baltimore in a Catholic home, where he first learned about Jesus and His call to love others through service. After meeting his future wife at UCLA in his late 20s, and after examining his faith more earnestly, Tim grew to understand the value of scripture in knowing God more intimately. He accepted God's gift of salvation during this period and was baptized in 2003.
In 2001, Tim married Jennifer Esser, who grew up at Calvary, and their three children represent 4th generation Calvary members—all three children have attended Calvary Christian School since preschool. Tim and Jenn have attended Calvary Church together since moving back to California in 2005. They have served together in the Orphan Care ministry as well as the Homes of Hope partnership with YWAM.
Tim is a physician, working as a cardiologist in Anaheim with Kaiser Permanente. He maintains a busy clinical practice in addition to serving in a leadership role. He enjoys spending time with his family, playing and coaching basketball, skiing, and playing the guitar.
TERM: July 2021-June 2024