Leadership
Back to Staff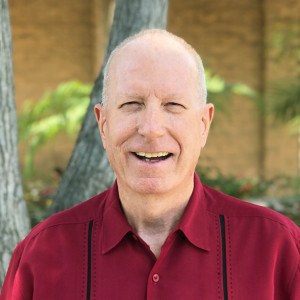 Dave Baker
Dave Baker accepted Jesus as his personal Savior at the age of nine. During a Vacation Bible School experience in Ft. Worth, Texas he realized the need to confess his sins and ask Jesus to save him for eternity.
Dave and his wife Dottie will celebrate their 50th wedding anniversary in August. They have three adult children, two attending Calvary, and seven grandchildren.
Dave retired from a 40-year career as both a public and a Christian school educator. He has a passion for missions and will serve on a short term team going to creative access countries in June. His desire is to promote missions service among the Calvary congregation.
Dave served for many years as a Deacon in a Southern Baptist Church and taught Sunday school classes from children, to youth, to adults. Dave has attended the Encouragers Class for several years. He has served on the Calvary Christian School Ministry Team and is currently a member of Calvary's Missions Team. He also serves on the leadership team for the North East Asia Club. Dave has previously served two terms on the Calvary Church Elder Board from 2011-2017.