There are hundreds of people serving here at 1010 N Tustin Ave and around the world. The men and women listed below represent a small piece of that larger picture of the body of Christ at work as they guide the ministries of Calvary Church. Whether on staff or a voluntary member of the Elder Board, all those who provide leadership for Calvary need your encouragement and prayers.
All Calvary Volunteer Team Members, Leaders and Coaches are invited to an inspiring night of fun and celebration, Sunday, September 15 from 7:00-8:30 pm in the Calvary Courtyard!
CLICK HERE TO RSVP + LEARN MORE
« Back to Leaders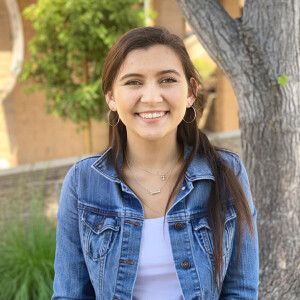 Lexi Kanner
Adult Team Assistant
office: 714-550-2489
What do you do at Calvary?
Adult Team Lead Administrative Assistant
How did you become a follower of Jesus?
I grew up going to Calvary! I attended camps, VBS, and was a part of student ministries for most of my life. I really came to faith in High School as I learned what it really meant to call Jesus Lord, and what it was like to have a real community.
Hometown: Tustin, CA
Education / Training: Arizona State University, BA in Psychology (In Progress)
At Calvary Since: Around 2002!
Favorite Bible Verse: Ephesians 1:4-6