Leadership
Back to Staff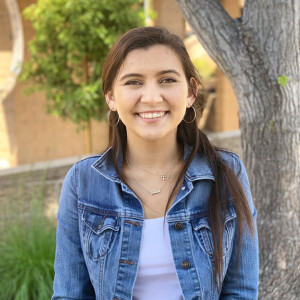 Lexi Kanner
Adult Team Assistant
office: 714-550-2489
What do you do at Calvary?
Adult Team Lead Administrative Assistant
How did you become a follower of Jesus?
I grew up going to Calvary! I attended camps, VBS, and was a part of student ministries for most of my life. I really came to faith in High School as I learned what it really meant to call Jesus Lord, and what it was like to have a real community.
Hometown: Tustin, CA
Education / Training: Arizona State University, BA in Psychology (In Progress)
At Calvary Since: Around 2002!
Favorite Bible Verse: Ephesians 1:4-6