Leadership
Back to Staff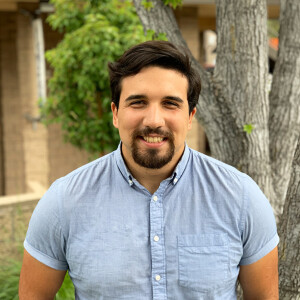 Luke Corsaut
Elementary
office: 714-550-2415
What do you do at Calvary?
I serve as the upper elementary pastor here at Calvary (4th-5th). Every week we are seeking to pour into students, in order to both FUEL and spark a desire within them towards the Gospel. I am honored to have such an opportunity as this and live out this passion that God has placed within me towards discipling youth.

How did you become a follower of Jesus?
I first began to call my faith my own when I was in Jr. High, starting at a winter camp with my church in the 7th grade. Since then, I have continued to develop and grow in my faith in Christ, constantly asking questions and seeking truth. I eventually found myself studying theology at Grand Canyon University, pursuing my passion for ministry and after recently graduating last fall, God eventually opened the door for me to serve here at Calvary.

Hometown: Waterford, CA

Education: Grand Canyon University, BA in Christian Studies

At Calvary since: 5/14/2019

Favorite Bible verse: Isaiah 40:28-31