Leadership
Back to Staff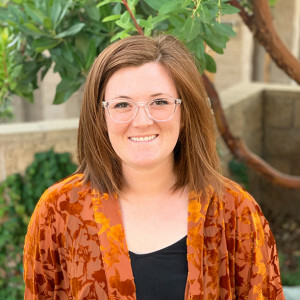 What do you do at Calvary?
I am a Support Ministries coordinator. I am the go to person for all printing and supply ordering!

How did you become a follower of Jesus?
I have grown up at Calvary my whole life and grew up in a christian home. I accepted Jesus when I was 5 years old one day after church.


Hometown:Orange, CA
Education:I have studied Psychology at Vanguard university, Biblical study at Bodenseehof, Germany, I have my AA in fine art from Santiago Canyon College, and a certificate in Ceramics from Orange Coast College.
At Calvary since:10/10/2019
Favorite Bible verse: Psalm 94:18-19
Married to: David Larsen
Married Since: 9/2/17