Join us Wednesday Nights in 2019
Wednesdays, Jan 9-Feb 27
7:00 pm in the Lobby
Come explore big questions of life, faith and purpose over a time of dessert, learning and discussion. Discover More

Wednesdays, Jan 9-Feb 13
7:00 pm in Fellowship Hall
Come learn how to break the Crazy Cycle and develop a thriving marriage aligned to God's good design. Discover More

Wednesdays, Jan 9-May 22
7:00 pm in the Chapel
Join us for an in-depth study of prophecy in Revelation with Pastor David Mitchell, featuring traditional worship.

Every Wednesday
7:00 pm in S-6
Find hope and healing from hurts, habits and hang-ups in this Christ-centered twelve-step program. Discover More

Wednesdays, Feb 20 - Mar 13
7:00 pm in Fellowship Hall
Explore a biblical perspective on how to reduce anxiety and live life more fully while finding joy in the present. Discover More

Wednesdays, Mar 20 - May 15
7:00 pm in Fellowship Hall
Discover insights on how to put Christ at the center of your parenting and build the faith of your family. Discover More

CHILDREN & STUDENT MINISTRY PROGRAMS AVAILABLE:

NOTE SPECIAL DATES
Everyone is welcome to join us for these upcoming Wednesday night events: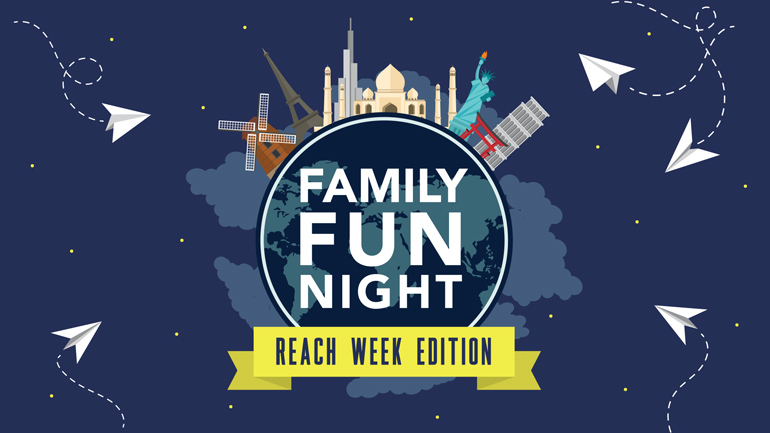 GLOBAL FAMILY FUN NIGHT
April 3 · 7:00pm · Fellowship Hall
Everyone is invited to join the Calvary Town team as we make memories during a special night of family worship, sweet snacks, and engaging activities centered around our Global Reach Week. Bring your family, ages 3 & up, for this fun and interactive night! (Nursery available for birth-36 mo.)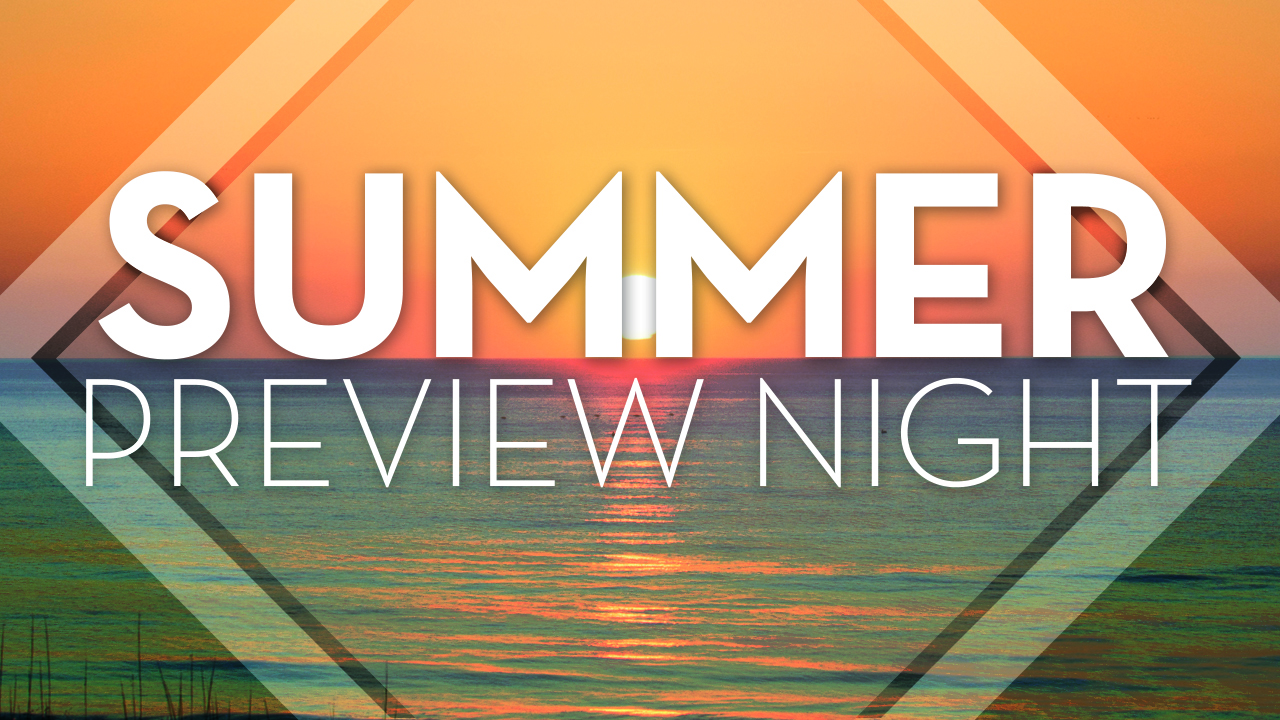 STUDENT MINISTRIES SUMMER PREVIEW
May 22 · 7:00pm · Underground
Join us for the Student Ministries Summer Preview Night and enjoy FREE shaved ice as we look forward to the summer season together. All parents and students, Middle School through High School, are invited to hear about the great events taking place this summer!