There are currently 90 missionary families, whose work around the world is supported monthly through the people of Calvary's Faith Promise gifts. (Some missionaries are not listed below because they are retired or serving creative access people-groups.) To learn more about how Calvary supports missionaries, or even how you can become a missionary, check out our Global FAQ.
« Back to Missionaries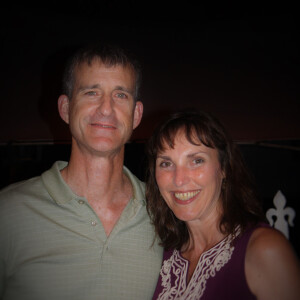 Andy and Nadine Spradley
Macedonia | SEND
The Spradley's goal is to see a growing network of Macedonian churches. Their first church plant now has a national pastor and elder board. The second church, in the village of Madzari, has several families, and a few developing lay leaders. They have also begun building relationships in a new village with a view to evangelizing and starting a church there.