There are currently 90 missionary families, whose work around the world is supported monthly through the people of Calvary's Faith Promise gifts. (Some missionaries are not listed below because they are retired or serving creative access people-groups.) To learn more about how Calvary supports missionaries, or even how you can become a missionary, check out our Global FAQ.
« Back to Missionaries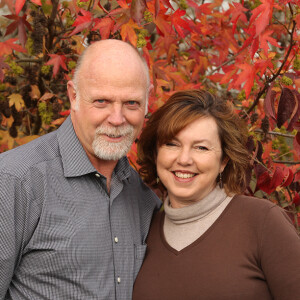 Shel and Kym Arensen
Kenya | Africa Inland Mission
Shel mentors Dorobo church leaders as they teach and reach out to new areas in the highland. Shel also uses friendship evangelism with several unreached people groups in Kenya. Kym is a special needs consultant for mission families and teaches creation care to Kenyan children from disadvantaged backgrounds.