There are currently 90 missionary families, whose work around the world is supported monthly through the people of Calvary's Faith Promise gifts. (Some missionaries are not listed below because they are retired or serving creative access people-groups.) To learn more about how Calvary supports missionaries, or even how you can become a missionary, check out our Global FAQ.
« Back to Missionaries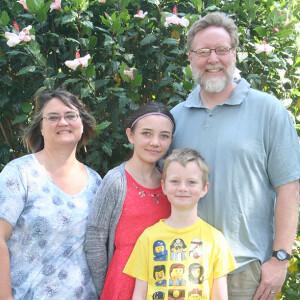 Matt & Kristy Faber
Kenya | Africa Inland Mission
The Fabers are teachers at Rift Valley Academy boarding school for missionary and national children. Matt teaches junior and senior high school math. Kristy teaches drama and English. They love investing in the lives of students, but the greatest challenge is letting them go at the end of each school year.