There are currently 90 missionary families, whose work around the world is supported monthly through the people of Calvary's Faith Promise gifts. (Some missionaries are not listed below because they are retired or serving creative access people-groups.) To learn more about how Calvary supports missionaries, or even how you can become a missionary, check out our Global FAQ.
« Back to Missionaries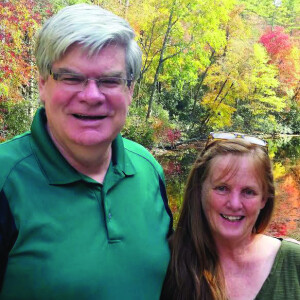 David & Jeannie Morse
Florida/International | Africa Inland Mission
David and Jeannie are serving in a new area, the Diaspora Ministry of Africa Inland Mission, which reaches out to immigrants and refugees in Urban USA. They concentrate on people from India and Africa. David still oversees work in India by directing local pastors to reach the neglected K people group. The Morses will continue to make trips to Africa and India each year.