There are currently 90 missionary families, whose work around the world is supported monthly through the people of Calvary's Faith Promise gifts. (Some missionaries are not listed below because they are retired or serving creative access people-groups.) To learn more about how Calvary supports missionaries, or even how you can become a missionary, check out our Global FAQ.
« Back to Missionaries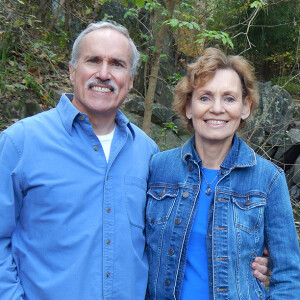 Tom & Margie Rafetto
Pennsylvania/International | Wycliffe
Tom works closely with translation projects in two provinces of Indonesia to encourage community involvement, partnering, and a focus on impact. Four proposals were approved last year, with four more on the way. He also monitors the progress of projects that have already been approved, ensuring their smooth and efficient work.