There are currently 90 missionary families, whose work around the world is supported monthly through the people of Calvary's Faith Promise gifts. (Some missionaries are not listed below because they are retired or serving creative access people-groups.) To learn more about how Calvary supports missionaries, or even how you can become a missionary, check out our Global FAQ.
« Back to Missionaries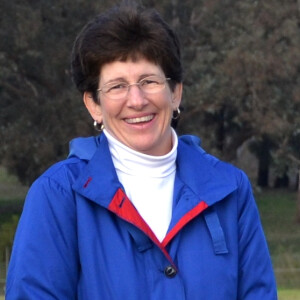 Amy West
North Carolina/International | Wycliffe/SIL
As a Scripture Engagement Consultant, Amy brings resources to people worldwide through consulting, writing and Culture Meets Scripture Workshops. Her focus is equipping people to evaluate their personal and cultural practices through the lens of Scripture and to align their hearts and lives more closely with God's Word.