There are currently 90 missionary families, whose work around the world is supported monthly through the people of Calvary's Faith Promise gifts. (Some missionaries are not listed below because they are retired or serving creative access people-groups.) To learn more about how Calvary supports missionaries, or even how you can become a missionary, check out our Global FAQ.
« Back to Missionaries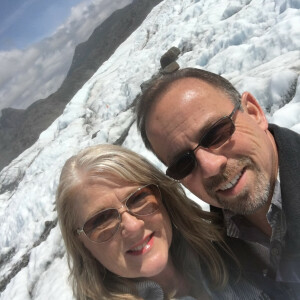 Eric & Ginger Mayer
Alaska | e3 Partners
The Mayers work in a remote village in Alaska challenging young Native Alaskans to grow in every area of their lives through Biblical studies, career development, and community mentoring. In addition, Eric and Ginger partner with Middle East nationals to provide discipleship, evangelism, and support Christian leaders.