There are currently 90 missionary families, whose work around the world is supported monthly through the people of Calvary's Faith Promise gifts. (Some missionaries are not listed below because they are retired or serving creative access people-groups.) To learn more about how Calvary supports missionaries, or even how you can become a missionary, check out our Global FAQ.
« Back to Missionaries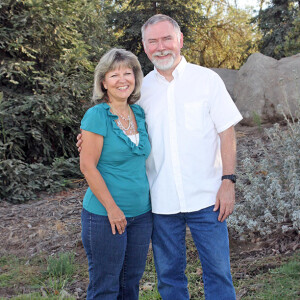 Steve & Kathi Weemes
California/USA | OMF
The Weemes lead OMF's national movement to multiply local volunteers who want to be missions mobilizers in their churches and other spheres of influence. One key strategy is to empower volunteers to facilitate missional small groups, thus awakening the US church to God's heart for unreached people.