There are currently 90 missionary families, whose work around the world is supported monthly through the people of Calvary's Faith Promise gifts. (Some missionaries are not listed below because they are retired or serving creative access people-groups.) To learn more about how Calvary supports missionaries, or even how you can become a missionary, check out our Global FAQ.
« Back to Missionaries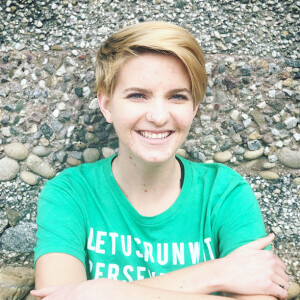 Jamilyn Cummings
International | G42
Jamilyn is attending Generation 42 Leadership Academy in Mijas, Spain designed to help mobilize Christ-followers called to leadership in the Kingdom. She will be trained for nine months to plant and lead missional communities that establish the Kingdom of God around the world. She will receive training focused on the core teachings of Christ in Spain, then three months on the mission field practicing and applying the concepts learned, and the last three months back in Spain being commissioned and launched to pursue her kingdom calling.